REMAP-CAP
A Smart, Innovative, Global Platform Trial
REMAP-CAP is a Randomized, Embedded, Multifactorial, Adaptive Platform trial. The broad objective is to, over time, determine and continuously update the optimal set of treatments for community-acquired pneumonia. The purpose of the novel and innovative adaptive trial design is to evaluate a number of treatment options simultaneously and efficiently. This design is able to adapt in the event of pandemics, and increases the likelihood that patients will receive the treatment that is most likely to be effective for them.
A Vast, Solid Network
REMAP-CAP is a global network of leading experts, institutions and research networks, with over 250 participating world-wide, REMAP-CAP is a truly global trial. COMBACTE's CLIN-Net is performing the site selection for REMAP-CAP and aims to select 250 hospitals across Europe.
Community-acquired pneumonia (CAP) is a severe condition in which individuals, who have not been hospitalized recently, develop an acute infection of the lungs. Bacterial and viral infections are responsible for the vast majority of CAP.
All patients who are treated in an ICU will receive therapy that consists of multiple different treatments, as many as 20 or 30.
These treatments act together to treat both the infection and its effects on the body. When treating a patient, doctors choose from many different treatments, most of which are known or believed to be safe and effective. However, doctors don't always know which treatment option is the better one, as individuals or groups of individuals may respond differently. This study aims to help doctors understand which treatments work best.
REMAP-CAP uses an innovative trial design to efficiently evaluate multiple interventions simultaneously. The video below shows the unique, smart and easy-to-handle design of REMAP-CAP.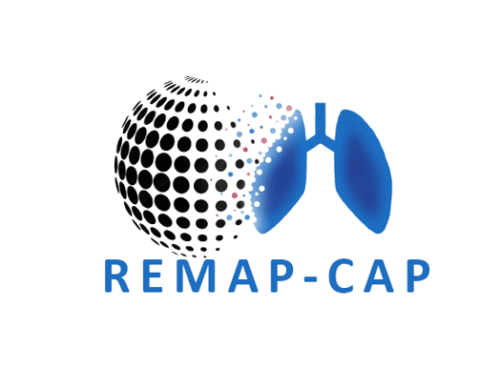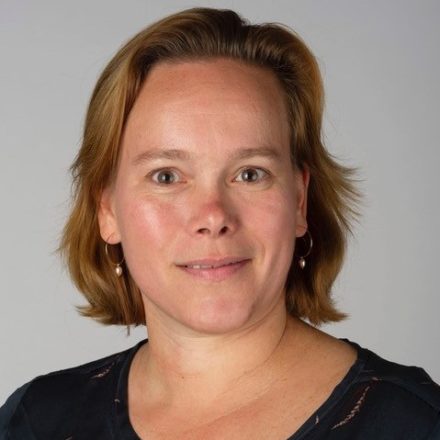 "We can test several groups of medicines at the same time. An adaptive platform trial is fairer for the participants. If a particular drug shows better results, a larger percentage of new patients will be allocated to that drug. Fewer people are exposed to less promising medicines. As a result, patients are more likely to benefit from the knowledge that is gradually yielded by the study. We also have faster results."
Focussed on COVID-19
As an adaptive platform, REMAP-CAP is designed to adapt in the event of a pandemic, increasing the likelihood of patients receiving an effective treatment. Since the COVID-19 outbreak, the platform has extended its domains to investigate new treatments specifically for COVID-19 patients on the ICU and the ward. With the ability to improve the design according to new insights and already having the clinical trial infrastructure in place to implement these insights swiftly, various interventions can be tested simultaneously within multiple therapeutic domains. Shortly after the intensification of the COVID-19 pandemic, five new COVID-19 domains received ethical approval and have been added in the REMAP-CAP trial.
REMAP-CAP for YOU
WE4YOU is a 45-minute bi-weekly webinar organized by REMAP-CAP. The webinars cover predefined topics of interest, such as domains or study procedures, with a variety of perspectives. Following each topic presentation by a guest speaker, there is a Q&A session during which attendees can direct questions to a panel of Investigators and Project managers from within REMAP-CAP. Attendees are also invited to suggest topics for this meeting that they would like to see covered. Together, a series of webinars that connects all (prospective) members of the REMAP-CAP family will be built.
You can join WE4YOU every even week on Wednesday at 16.00 CET via ZOOM.