COMBACTE-CARE
Combatting bacterial resistance in Europe – Carbapenem-resistance
COMBACTE-CARE is meeting the challenge of carbapenem-resistant Gram-negative bacteria. In time, our current assortment of antibiotics no longer suffices. This project counters that threat by laying the groundwork for tests of new and more effective treatments.
The COMBACTE-CARE consortium brings together 18 academic medical centers and 3 pharmaceutical companies, with Pfizer operating as coordinator. This project unites the knowledge and capabilities of leading drug resistant bacterial infection experts in the field by bringing together prominent clinical and microbiology research groups in Europe to address the challenges of the observational and interventional clinical studies. The collaboration is supported by the COMBACTE clinical and laboratory networks and is developing academic research organization capability within the consortium. The consortium is collaborating with global partners such as BARDA to support global solutions.
COMBACTE-CARE aims to:
better understand multi-drug resistant bacterial infections such as carbapenem resistant Enterobacteriaceae (CRE) and to support the development of new treatment options;
analyse observational clinical and epidemiological data sets to inform the design of randomised trials;
make significant contributions to the development of a novel treatment option, aztreonam-avibactam (ATM-AVI), for patients with serious Gram-negative bacterial infections, including those caused by a particular type of carbapenem-resistance (metallo-β-lactamase), for which there are limited or no treatment options.
Meeting the challenge of CRE
The aims of COMBACTE-CARE are to better understand current clinical management and outcomes of hospitalized patients with carbapenem resistant Enterobacteriaceae (CRE) infections, to analyse clinical and microbiological data to provide new insights for novel clinical trial designs, and to make recommendations for the development of novel antibiotics to treat resistant infections.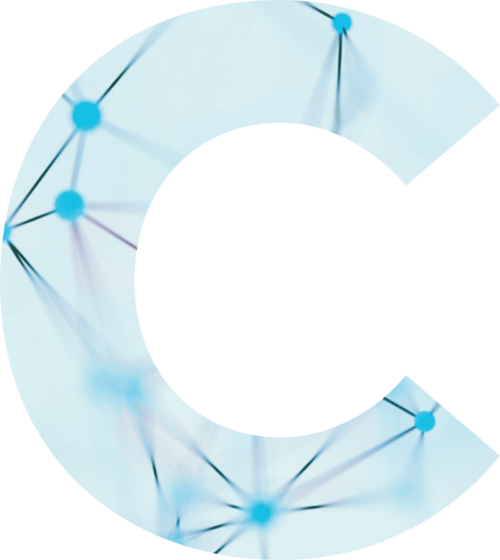 Within COMBACTE-CARE the following clinical studies are being or have been executed:
EURECA
A prospective observational study on cohorts of patients with serious carbapenem-resistant Gram-negative bacterial infections. It aims to learn how patients across Europe are currently treated and which subgroups of patients respond well to which treatments. The study is being performed in collaboration with Pfizer and GlaxoSmithKline.
REJUVENATE
A Phase II, pharmacokinetic and safety study of aztreonam-avibactam (ATM-AVI), a beta-lactam/beta-lactamase inhibitor combination intended to treat serious bacterial infections, in patients with complicated intra-abdominal infections (cIAI). The trial was carried out in Spain, France and Germany in collaboration with Pfizer.
REVISIT
A Phase III, clinical trial to determine the efficacy and safety of aztreonam-avibactam (ATM-AVI) for the treatment of serious bacterial infections caused by Gram-negative bacteria including metallo-beta-lactamase producing multidrug resistant pathogens. This global study is carried out with Pfizer, and funded in part by the US Biomedical Advanced Research.
Dr. Rienk Pijpstra (Pfizer), Dr. Lionel Tan (GSK), Prof. Dr. Marc Bonten (UMC Utrecht), Prof. Dr. Jesús Rodríguez Baño (Hospital Universitario Virgen Macarena)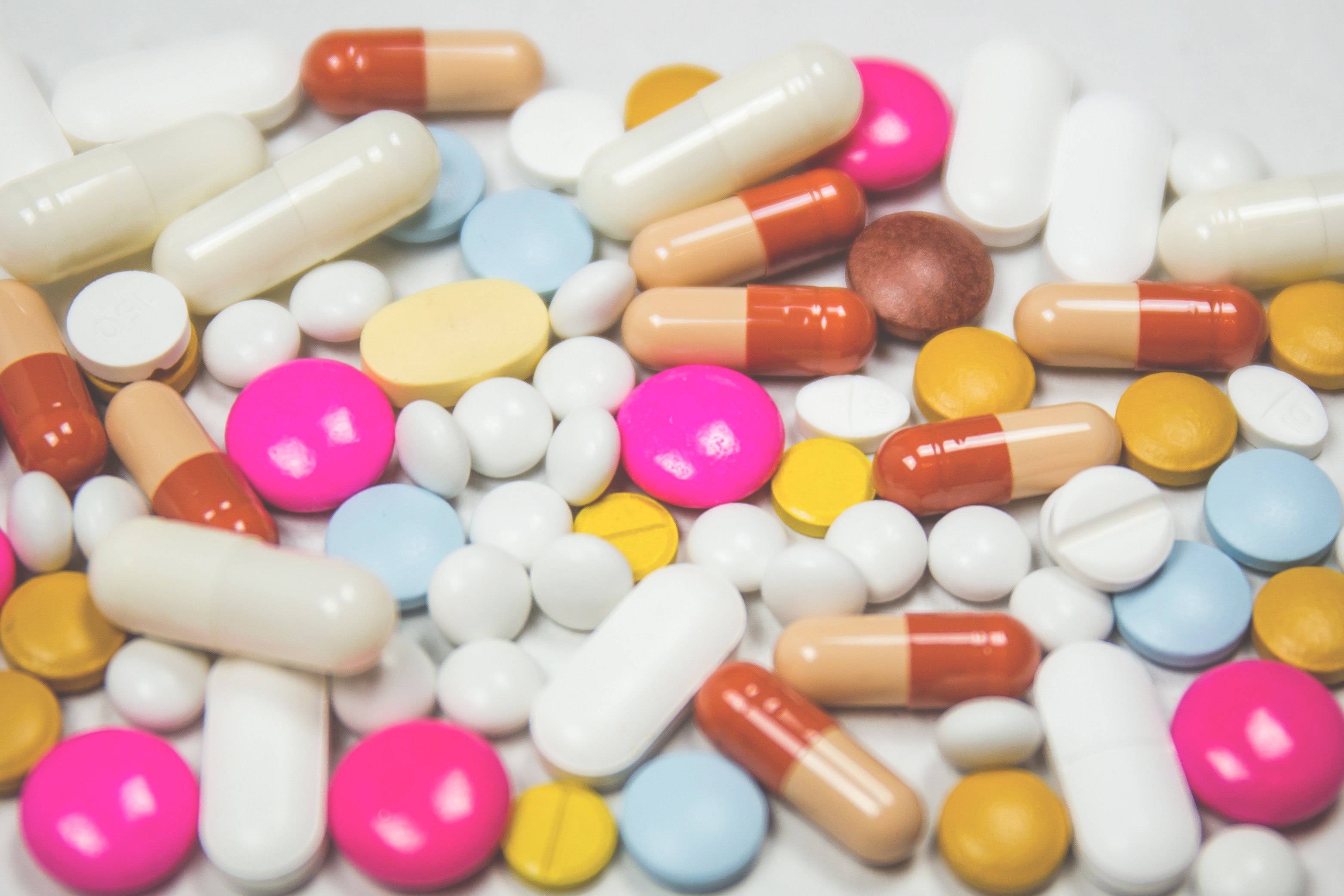 Project Management Office
From left to right: Sophie Monteau (Servicio Andaluz de Salud), Almudena de la Serna (Servicio Andaluz de Salud), Claire-Marie Martis (UMC Utrecht), Elodie Pfender (CHU Limoges), Dr. Ron de Winter (UMC Utrecht), Lisa Grimsditch (Pfizer), Dr. Ram Venkatachalam (UMC Utrecht)