Our Future: Ecraid
COMBACTE's hospital and laboratory networks, CLIN-Net and LAB-Net, represent the vital foundation on which COMBACTE and non-COMBACTE clinical trials have been performed over the last seven years. The continuation of these networks in the future will highly benefit society in the face of antimicrobial resistance, emerging infectious diseases and pandemics. Over the next few years, these networks will continue their work within Ecraid as it builds a sustainable and joint European movement against infectious diseases.
Over 1,000 hospitals and 800 laboratories are part of CLIN-Net and LAB-Net. These networks made the enrollment of over 40,000 patients and subjects possible. Ensuring that this valuable infrastructure, built over many years, continues beyond the funding period is extremely important and where Ecraid comes in.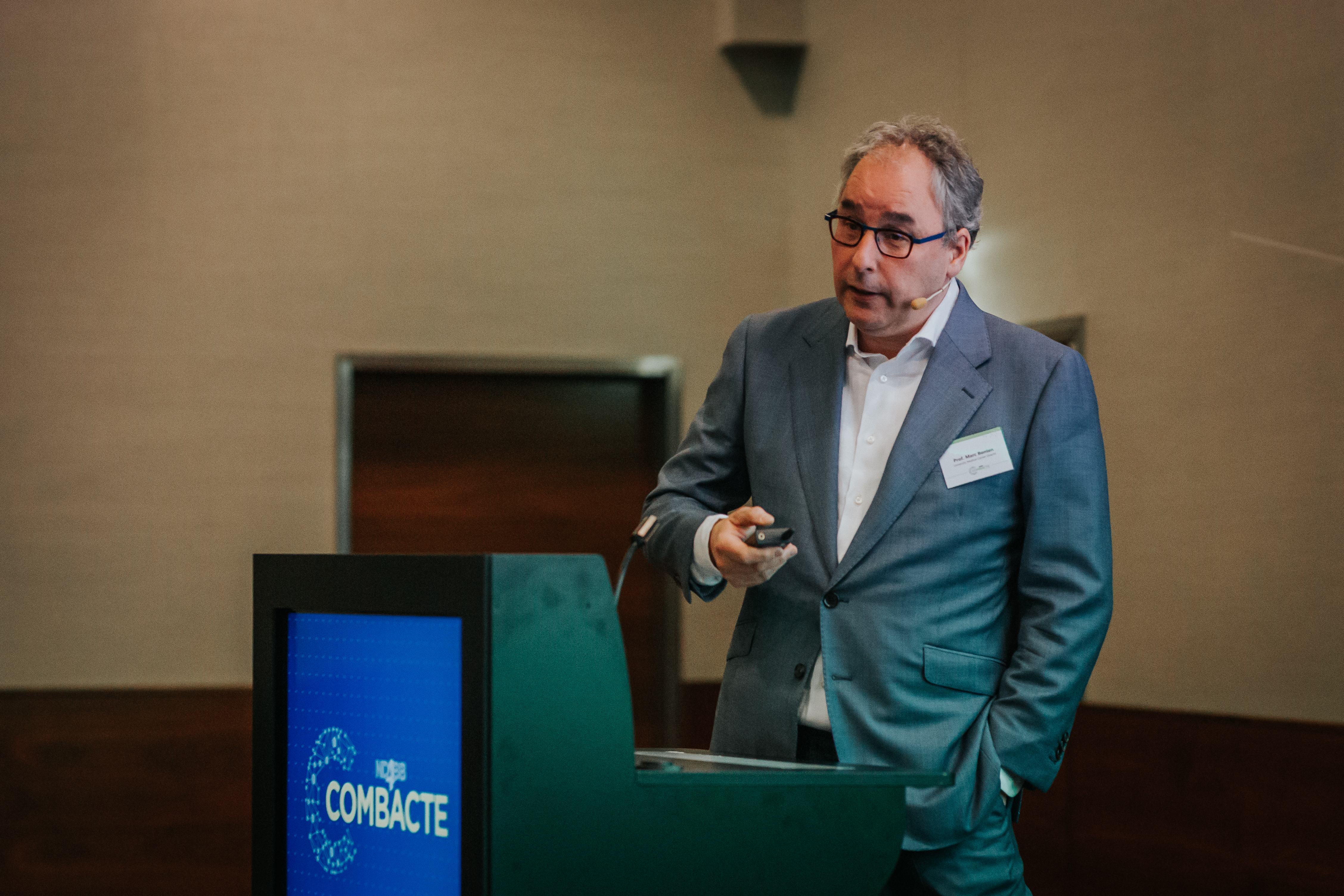 "If we fail to put the infrastructure that's been built to good use, we'll have a divestment of value to answer for," says Prof. Marc Bonten (University Medical Center Utrecht, Netherlands). "That's why we began considering an independent post-2021 life for ourselves back in 2016. The networks have vast potential, especially if COMBACTE pools its resources with another European program: PREPARE."
The European Clinical Research Alliance on Infectious Diseases – Ecraid – aims to establish a self-sustaining clinical research organization and network for infectious diseases. Ecraid is the envisaged, long-term successor of the European-funded projects COMBACTE and PREPARE. Over the next five years, ECRAID-Base will continue to develop Ecraid into a sustainable not-for-profit clinical research network.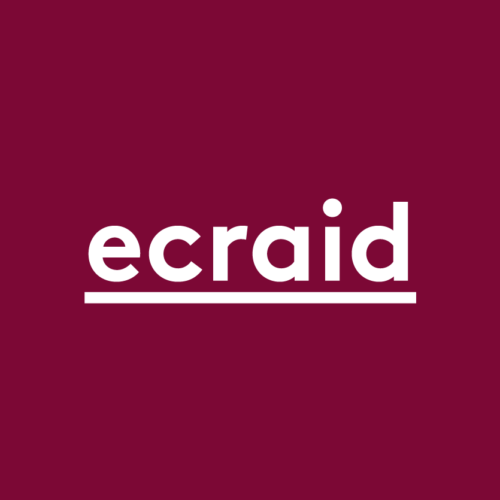 PREPARE – Platform for European Preparedness Against (Re-)emerging Epidemics – focuses on setting up clinical research quickly in the event of impending epidemics. PREPARE will establish a common European clinical research infrastructure covering over 600 primary care sites and over 600 hospital sites in 27 EU member States.
Clinical Research
Ecraid will efficiently generate rigorous evidence to improve the diagnosis, prevention and treatment of infections and to better respond to infectious disease threats. Ecraid will bring together clinical research in emerging infectious diseases with antimicrobial resistance.
"We have a lot of players in the world trying to do clinical research in the event of a pandemic situation. So there is a lot of fragmentation, and in fact, there is a lot of money being invested in clinical research response but that needs to be done in a more coherent way," says Prof. Herman Goossens (University of Antwerp, BE), ECRAID-Plan coordinator, coordinator of PREPARE, and LAB-Net Academic Lead.
By focusing on collaboration between researchers and targeting current ethical, administrative, regulatory and logistical challenges, Ecraid facilitates clinical trials that can be done much faster, more efficiently and therefore at a lower cost. The ultimate goal is to have ongoing platform trials for major diseases and symptoms in Europe.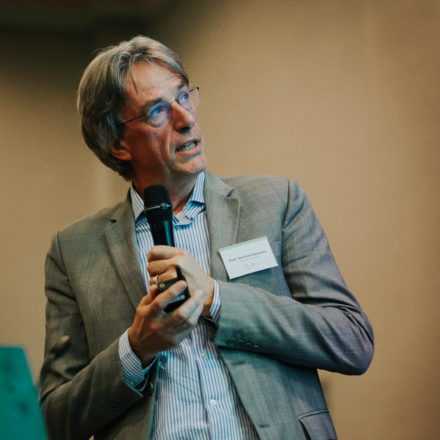 Prof. Herman Goossens is very keen on a shared future existence of COMBACTE and PREPARE: "Such an infrastructure would be the only one of its kind in the world. It puts Europe in a position to take on a leadership role in infectious diseases' clinical research."
The Base Of Our Sustainable Future
The challenges posed by emerging infectious diseases and antimicrobial resistance can only be effectively resolved through international collaboration and coordination.
The current COVID-19 pandemic has led to unprecedented public health measures across the globe. Meanwhile, the scientific research community is developing epidemiological intelligence, diagnostics, vaccines and antiviral treatments to reduce the impact of COVID-19.
The expertise required to clinically evaluate new diagnostics, treatments, vaccines and other preventive and/or therapeutic interventions is not confined to a single institute or country. Collaboration and solidarity are key.
With COMBACTE as one of the partners in Ecraid, we have already established a strong and important foundation together. Our existing clinical and laboratory networks CLIN-Net and LAB-Net will be at the core of Ecraid, and will continue to expand and play an important role in our future.
Ecraid is a pan-European single-access clinical research network for infectious disease. It is a 'warm base' network with the capacity and capability:
to directly enroll patients with infectious diseases to generate evidence to support the testing and development of new diagnostic, preventive and/or therapeutic strategies and therapies;
to conduct a broad range of rigorous clinical studies efficiently and rapidly;
to function as a platform for a rapid research response in the face of serious infections and infectious outbreaks.
Over the last seven years, we have paved the way to where we are today. We look forward to the future together, continuing to share knowledge and undertake important and vital research.