COMBACTE-MAGNET: Still Going Strong
In January 2015, 33 European academic partners and five pharmaceutical companies launched COMBACTE-MAGNET as part of IMI's antimicrobial resistance research program New Drugs 4 Bad Bugs (ND4BB). COMBACTE-MAGNET (Combatting Bacterial Resistance in Europe - Molecules Against Gram-Negative Infections) brings together highly innovative studies and activities related to the prevention and treatment of infections caused by multi-drug resistant Gram-negative bacteria. Now, almost seven years later, the project has been granted a cost-neutral extension of one additional year.
COMBACTE-MAGNET focuses on the most vulnerable category of patients: those who are critically ill and who are being treated in intensive-care units. It aims to increase our understanding of the needs of these patients and doctors and use that knowledge to advance the development of well-targeted, life-saving treatments. The project aims to:
provide ground-breaking multinational phase I, II, and III studies targeting multidrug-resistant Gram-negative bacteria
analyze data about current microbial threats, treatments and drug resistance patterns in European countries where ICU patients are most at risk
gather information on biological markers of Pseudomonas aeruginosa infections
create mathematical models of the infection's effects
provide a better understanding of why various patients may respond differently to infections
provide researchers with knowledge to design more efficient and effective clinical trials of new molecules, accelerating the drug-development process enormously.
Support the development of Patient and Public Involvement
COMBACTE-MAGNET also contains one of COMBACTE's key pillars: EPI-Net. EPI-Net is a European network that harmonizes and connects various European systems of disease surveillance by linking clinical, microbiologic and public health data.
Various studies essential to achieving the above-mentioned objectives have experienced delays that have been further amplified due to the COVID-19 situation. With the one-year cost-neutral extension, the project will finalize current outstanding deliverables and successfully achieve their objectives.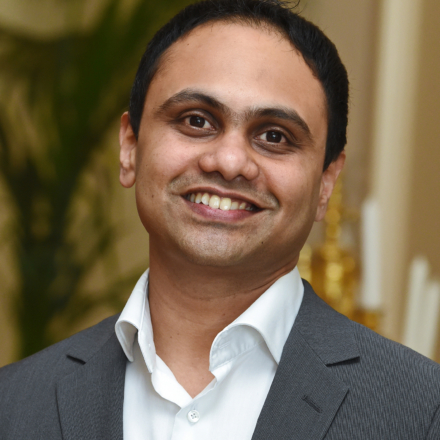 "In order to enable the COMBACTE-MAGNET project to achieve its planned objectives, it is critical that the ongoing work, specifically in WP1 (Program Management), WP2 (Development of Capabilities in Epidemiology) and WP3A (Analysis of Data from a Prospective Cohort Study of HAIs Attributed to P. aeruginosa in ICU Patients in Europe), can continue to help fight the rise of antimicrobial resistance, especially at a time when the global crisis has shown the paramount importance of dedicating our efforts in the prevention and management of infectious diseases."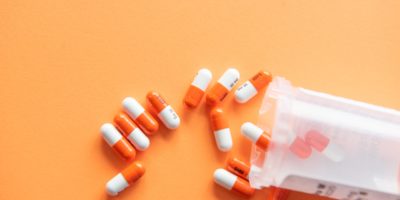 22/11/2022
First evidence that antibiotic resistant bacteria can travel from the gut to the lung, increasing risks of deadly infections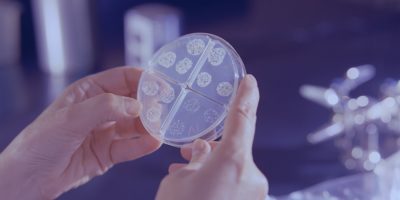 08/06/2022
EPI-Net's Latest Scientific Publications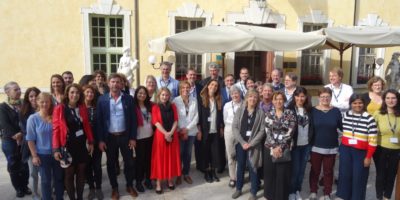 04/01/2022
Pillars of COMBACTE: EPI-Net