Over 2000 Patients Enrolled: EURECA Completes Recruitment
Another great milestone was achieved in COMBACTE-CARE's EURECA study. The team is very happy to announce the completion of patient recruitment at the end of November 2018, with a total of 2266 patients enrolled.
After a lot of hard work and excellent continued team work, all objectives of the study were completed, including an over-inclusion of 10% of subjects for each subgroup. Over the coming weeks, the priority will be to resolve pending queries which are crucial to the case matching process, as well as resolving other study related queries. The shipment of the microbiological samples from the various study sites to the central laboratory in Antwerp will also be escalated, with the aim of having all the samples shipped by Q1 2019.
The team really appreciates the huge effort and commitment of all the partners and local investigators in the EURECA study, which made achievement of all recruitment objectives possible. Excellent collaboration between the central team and the study sites has ensured that the study has run smoothly, and in future will lead to results that have a significant impact on the practice of infectious diseases in Europe and elsewhere.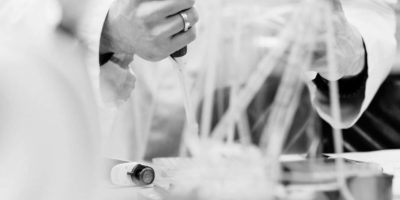 28/09/2023
REVISIT: A Novel Tool to Treat Highly-Resistant Pathogens?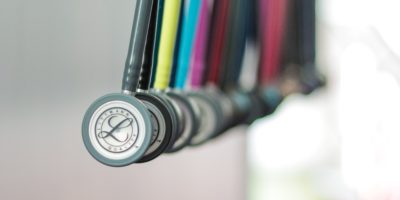 14/09/2023
Reflections On COMBACTE-CARE
22/01/2023
REVISIT Completes Recruitment