324 Subjects Randomized in REVISIT
COMBACTE-CARE's REVISIT trial made considerable recruitment progress over the past few months on the REVISIT Phase III ATM-AVI program. They are now up to 324 subjects randomized.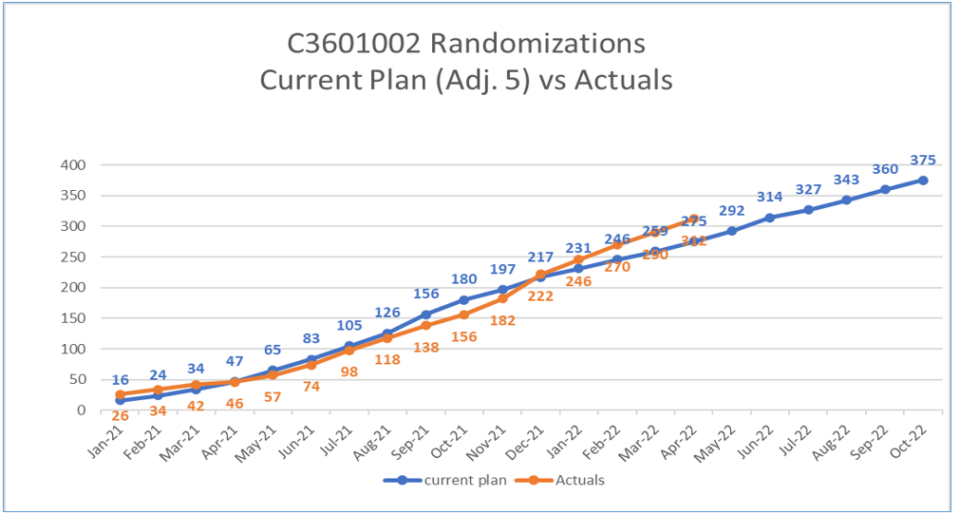 Of the 159 sites selected globally, 137 have now been activated for enrolment, 60 of which are within the COMBACTE region. Thirty of those 60 sites have randomized at least one patient since their site activation. The recruitment achievements are even more impressive considering the constraints of the global pandemic and the operational hurdles the sites have overcome.
The study team wishes to give special recognition of the efforts of sites 1133 (n=15) and 1135 (n=17) in Spain and sites 1207 (n=17), 1214 (n=11), and 1247 (n=18) in Ukraine who have so far contributed the highest number of enrolments in the COMBACTE region.
REVISIT sites in Ukraine are currently on an enrolment pause, but sites there continue to contribute to data cleaning and monitoring activities as practicable. Our enrolment success is a team effort, and we are pleased to see such active participation across all of our dedicated COMBACTE-CARE sites.
Over the coming weeks, the team will continue to activate our site partners around the globe and expect there will be a continued boost to enrolment as we enter our last year of recruitment on the Phase III program. The WP2B Management Team would like to acknowledge and express their gratitude for the hard work of all site staff during these difficult times.
ABOUT REVISIT
Determining efficacy and safety of ATM-AVI for treating serious infections caused by Gram-negative, carbapenem-resistant, bacteria. REVISIT – Revisiting serious bacterial infection with innovation is conducting a Phase III randomized, open-label, comparative clinical trial to determine the efficacy and safety of aztreonam-avibactam (ATM-AVI). ATM-AVI is intended for treating serious bacterial infections caused by Gram-negative bacteria, including metallo-beta-lactamase-producing MDR pathogens, for which there are limited or no treatment options.
Working for the REVISIT trial
The University Hospital of Virgen del Rocío (Seville, Spain) is an active site in COMBACTE-CARE. From 2016 to 2018, the hospital included patients for the Phase II REJUVENATE study. By including 20% of the total number of patient, they were the 2nd biggest site on patient recruitment. Since 2020, the hospital includes patients for the Phase III REVISIT trial. For this trial a smooth collaboration between surgeons and the infectious disease clinical unit is needed. Read the blog in which Dr. Rosa Jiménez and Dr. Manuel Poyato show the success of Virgen del Rocío in this trial.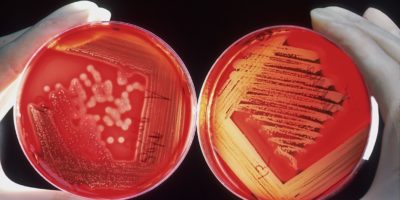 20/01/2022
Recruitment for REVISIT in Progress
13/01/2022
LAB-Net Evaluates Collaboration with Laboratories in EURECA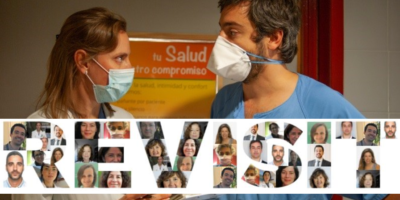 29/11/2021
A Day in the Hospital: Including Patients for REVISIT