ASPIRE-SSI: 155 Enrollments to Completion
The upcoming weeks will be exciting for COMBACTE-NET's ASPIRE-SSI as the study is approaching the end of the recruitment phase. Only 155 enrollments left (as of 4 October 2019) to reach the 5000 inclusions goal.
The study cohort subjects underwent 11 different surgical procedures, including vascular, emergency, orthopedic, cardiac and spinal procedures. The three procedures which are included most frequently are open cardiac surgery, prosthetic knee surgery and prosthetic hip surgery.
The study team is working diligently towards the end of this sprint. The last patient in is expected early November. Recruitment will then come to an end, and follow-up will continue for three months. After the last patient last visit all samples and strains will be collected and registered in the eCRF and shipped to the Central Laboratory at University of Antwerp.
The ASPIRE-SSI team is thankful to all the partners, investigators, local study teams, study subjects and their families for their hard work in making the ASPIRE-SSI study a success.
About ASPIRE-SSI
The primary objective of the ASPIRE-SSI study is to determine the incidence of S. aureus surgical site infections (SSIs) in various adult surgical patient populations. Another aim is to identify patient-related, pathogen-related, and contextual risk factors. Immunologic features protective against S. aureus SSI will also be assessed.
The knowledge obtained from this study will enable the identification of patients at risk of developing S. aureus SSI. Also, it will help identify who could benefit the most from new prophylactic interventions for S. aureus SSI.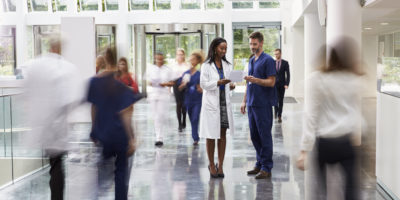 15/07/2020
EXPECT-2 Enrolls 3/4 of Subjects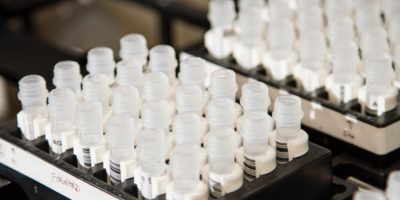 09/07/2020
ASPIRE-SSI: Journey to Data Analysis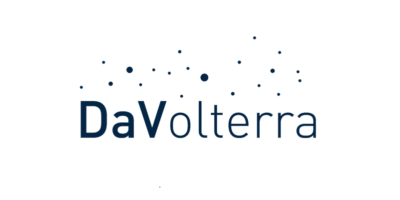 09/06/2020
New EFPIA Lead COMBACTE-NET