COMBACTE-CDI Launches Infographic
Important results from the COMBACTE-CDI project can now be viewed in the newly-released infographic.
The COMBACTE-CDI results highlight key differences between community and hospital CDI across Europe in terms of diagnosis, risks and outcomes; important factors to understand if we are to try and improve patient care. The project is still in progress with a number of key outputs still to be completed.
COMBACTE-INFOGRAPHIC-CDI-9

Online COMBACTE-CDI General Assembly
On the 8th of June 2020, COMBACTE-CDI organized its first ever online General Assembly meeting to discuss the progress of the project, and present the milestones and results of the work packages. Thirty people attended the online meeting.
The COMBACTE-CDI academic and EFPIA partners,scientific and ethics advisory board members and the project officer joined for a series of presentations. These included work package updates, achievements, novel science and most importantly results coming from the studies on epidemiology of C. difficile, and the disease detection and management.
The great collaborative effort, solid determination and mutual support from all COMBACTE-CDI partners were reflected in this first ever COMBACTE (CDI) online General Assembly.
About COMBACTE-CDI
COMBACTE-CDI's primary goal is to develop a detailed understanding of the epidemiology and clinical impact of Clostridioides difficile infection across Europe. The ultimate goal is to contribute to improved prevention and treatment options for such infections that are responsible for extensive morbidity, mortality and health care costs.
The 3-year COMBACTE-CDI project merges European expertise on clinical, diagnostic and therapeutic issues related to C. difficile infection (CDI). It brings together experts that previously have partnered in large international CDI projects, such as EUCLID, LUCID, ORCHID and ECDIS-NET, and combines all that knowledge with CLIN-Net and LAB-Net, the largest IMI-funded existing clinical and laboratory networks in Europe for carrying out challenging epidemiological and interventional studies. Add to the sum EPI-Net, a network mapping all European surveillance activities related to antimicrobial resistance. The combination of all these parties has invigorating potential. It is an ideal platform to extend our knowledge of this key infection, and ultimately to help with the development of better management modalities.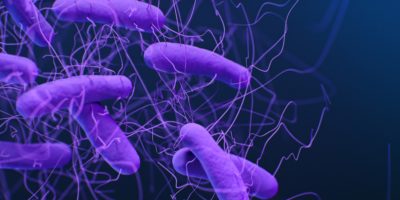 27/07/2023
Reflecting on COMBACTE-CDI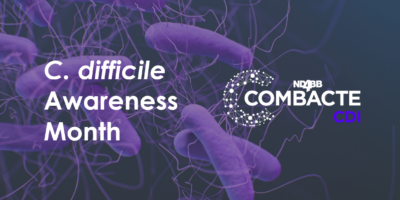 01/11/2022
November is Clostridioides difficile Awareness Month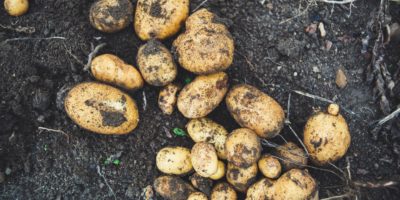 05/09/2022
Could potatoes play a role in C. difficile transmission?