COMBACTE-MAGNET: Involving Patients and the Public in Antimicrobial Medicines Development Research
Patient and Public Involvement (PPI) in antimicrobial medicines development research is a new and exciting area. Increasingly, research funders are requiring evidence of PPI in bid development as a prerequisite for funding.
Involving patients in setting the direction of research can help ensure that research addresses patients' needs. Involving patients in the design and running of clinical trials can help improve participation rates and can contribute to the successful dissemination of findings.
PPI Toolkit Development
As part of COMBACTE-MAGNET Work Package 6i, our Bristol-based team in the UK have been developing a PPI toolkit in collaboration with our acute infection and microbiology patient panel. The toolkit aims to provide evidence-based practical guidance on how to carry out PPI throughout the antimicrobial medicines development lifecycle. It is primarily targeted at principal investigators and research team members, but is also potentially useful to academics, commercial organizations (i.e. pharmaceutical companies), and patient and public contributors.
The toolkit will cover topics such as:
The basics of PPI: How is PPI conceptualized? Who and when to involve people in the medicines development lifecycle?
Creating links with patients and the public: How to find and recruit appropriate people for PPI? What are the ethics and consent processes around PPI?
Planning and preparing for PPI: What is the strategic planning involved, i.e. organizational responsibilities? How to plan and prepare for (i) costs and payments (ii) training and support (iii) meetings?
PPI in the medicines development lifecycle: What is the role of PPI at different stages of the lifecycle? [more details below]
Approaches to PPI: How to carry out PPI through consultation and collaboration?
Evaluating PPI: How to evaluate the quality and impact of PPI?
PPI Workshop
The toolkit is more than halfway through its development and is expected to be complete by the end of 2017. As such, we are organizing a PPI workshop to be held on Friday, 20th October 2017 at a suitable venue in Utrecht, which you are cordially invited to!
Workshop participants have the option of attending a half- or full-day session, to explore ways of involving patients and the public throughout the antimicrobial medicines development lifecycle, along with the associated benefits and challenges. Feedback from the workshop will contribute to further development of the toolkit.
Workshop content will be tailored to participants' needs, based on how they prioritize the following stages in the lifecycle, in terms of importance and relevance to their own research:
Setting the research agenda
Medicines discovery and pre-clinical development
Clinical trials
Regulatory review and approval
Antimicrobial stewardship
If you would like to attend, please email Michele Kok at michele.kok@uwe.ac.uk to request for an expression of interest form. The completed form will need to be returned to Michele before 20th September 2017 to book a place at the workshop. Alternatively, you may contact Michele if you have further queries about the workshop. We look forward to meeting you!
Read COMBACTE-MAGNET PPI team's systematic review on PPI in antimicrobial medicines development research just published online.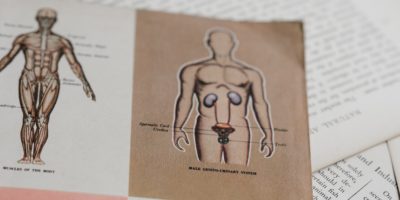 04/05/2021
RESCUING: 1st Ever Publication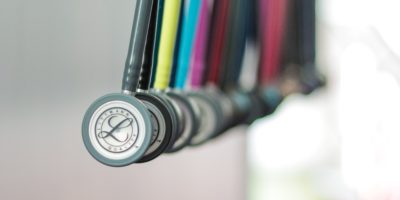 13/04/2021
Trial Stories: RESCUING in Retrospect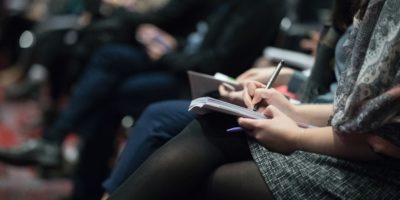 22/03/2021
Developing a Strategic Research Agenda for Healthcare Research
Strategic research agenda helps among others highlight critical areas in need of investment, future research, and policies. Systematic and reproducibl...