COMBACTE Welcomes Close to 1,600 Visitors During IDWeek
On 2-6 October COMBACTE exhibited at IDWeek in Washington, DC, USA. Having exhibited for the first time in the United States, COMBACTE had a highly successful time during the congress.
More than 8800 professionals attended the congress. COMBACTE was one of the 155 exhibitors. The booth team was very excited to represent COMBACTE and consisted of members of the UMC Utrecht team and members of AstraZeneca team – one of COMBACTE's EFPIA partners.
Booth 651 welcomed close to 1600 visitors interested in learning more about the consortium. The COMBACTE booth was also visited by those already working in COMBACTE, or  were familiar with the project from other congresses such as the European Congress of Clinical Microbiology & Infectious Diseases (ECCMID).
Significant progress is being made in COMBACTE, as more results are emerging from the studies. Therefore COMBACTE's presence at congresses and the dissemination of these results is becoming increasingly fundamental. Science from COMBACTE studies was presented at IDWeek during different sessions and in posters. COMBACTE-NET's SAATELLITE study results were presented by the study's academic lead Dr. Bruno François (CHU Limoges) during the session 'Clinical Trials That May Change Your Practice'. The study results were further presented by EFPIA partner Alexey Ruzin from AstraZeneca in a poster presentation. Another poster on SAATELLITE PK data was presented as a population PK analysis on the Suvratoxumab mAb by AstraZeneka PK scientist Vadryn Pierre.
For COMBACTE the presence at IDWeek was extremely important, as it increased the consortium's reach across the ocean, as well as its global visibility. Given the success of its first exhibition outside Europe, COMBACTE is planning to attend more such congresses in the near future.
IDWeek is the joint annual meeting of the Infectious Diseases Society of America (IDSA), Society for Healthcare Epidemiology of America (SHEA), the HIV Medical Association (HIVMA), and the Pediatric Infectious Diseases Society (PIDS).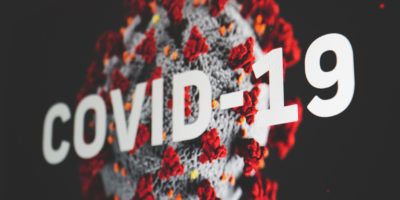 07/08/2020
New developments in COVID-19 consortium RECOVER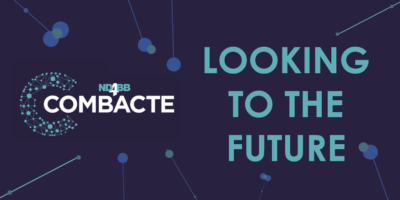 16/07/2020
Base of our Sustainable Future
The next step in COMBACTE's sustainable clinical research network has been taken. On June 4th the proposal for the European Clinical Research Al...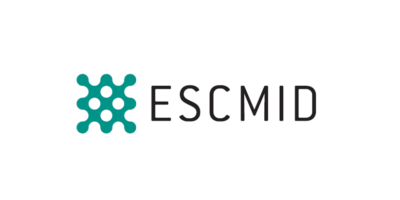 20/05/2020
COMBACTE Abstracts ECCMID 2020 Available