ECRAID-Base Launches European Clinical Research Alliance
Following the signing of the Grant Agreement by the European Commission, COMBACTE is happy to announce that a funding of 30 million euros has been granted for ECRAID-Base, which will commence on March 1st 2021.
In July 2020 we informed you about the submission of the European Clinical Research Alliance on Infectious Diseases (ECRAID)-Base proposal. ECRAID-Base is the initial set of activities for ECRAID. Over the five year duration of ECRAID-Base, ECRAID will evolve into a self-sustainable not-for-profit organization. 
COMBACTE's existing clinical and laboratory networks CLIN-Net and LAB-Net will be at the core of ECRAID-Base, and will continue to expand and play an important role in our future.
ECRAID-Base is the unification of several networks into one central sustainable infrastructure. The networks built by COMBACTE and PREPARE will allow running clinical research faster, easier, and more cost-effective. Pooling our forces, knowledge and expertise will help tackle the most urgent healthcare threats.
At the heart of ECRAID-Base are six perpetual studies. All will mature towards adaptive platform trials, with capability to rapidly respond to public health threats. One such platform is REMAP-CAP which was adapted to include COVID-19 treatment domains within two months after the outbreak.
ECRAID-Base Press Release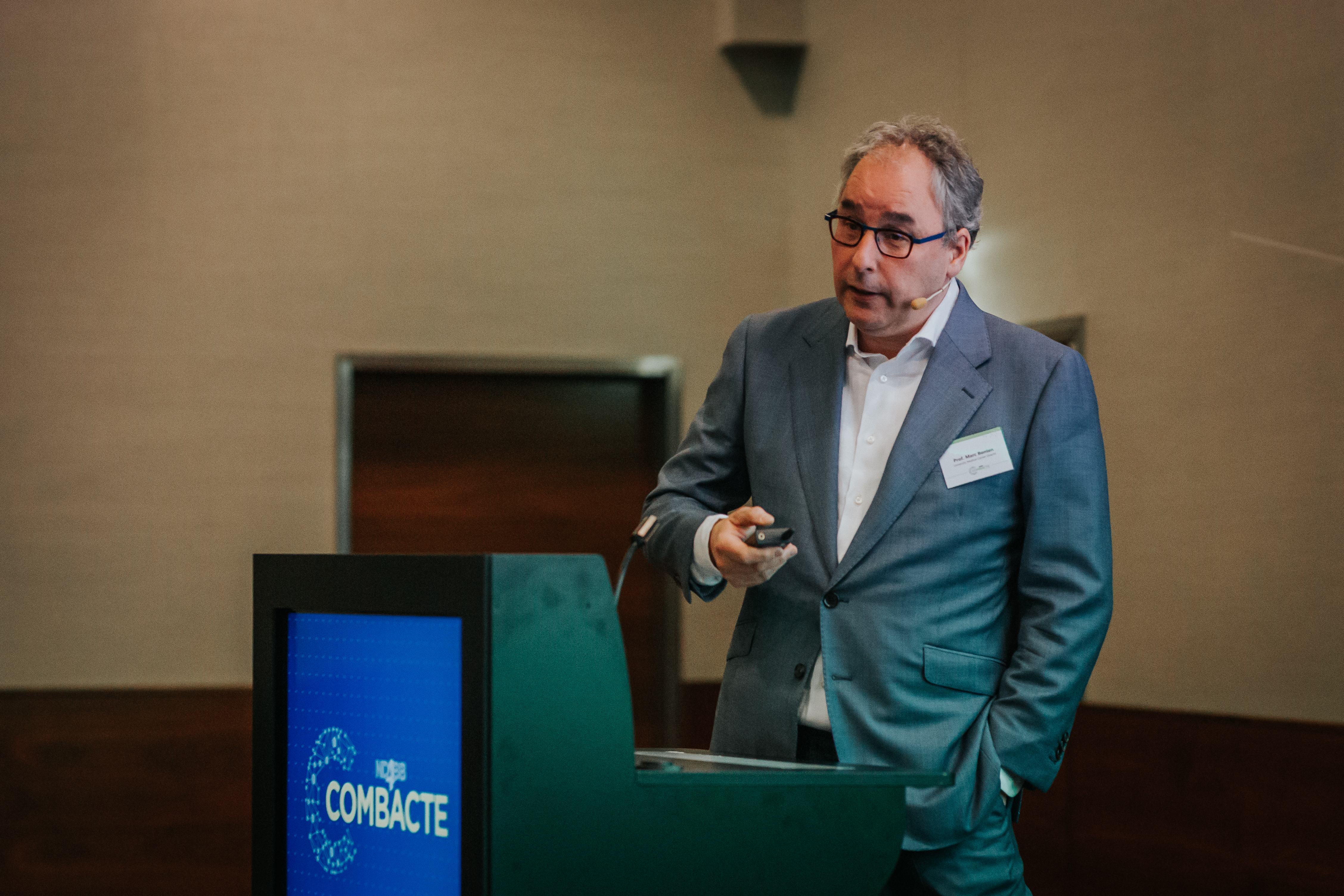 "ECRAID will strengthen alliances with the private sector and international organisations involved in infectious disease interventions to boost investments into protecting European public health. Our vision is to efficiently generate rigorous evidence to improve the diagnosis, prevention and treatment of infections. "
ECRAID aspires to become the first clinical research network of its kind in Europe, to offer a single point of access to a pan-European clinical research network for infectious diseases.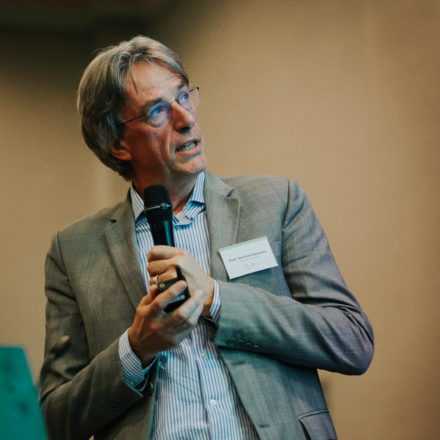 "Having an existing network is fundamental to avoid fragmentation. Nowadays, clinical research on infectious diseases is fragmented and often done on an ad-hoc project basis. As a consequence, a lot of valuable information and time are being lost. A sustainable and European-wide clinical research infrastructure is urgently needed."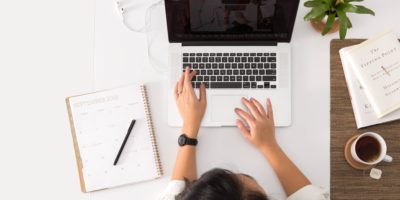 27/12/2022
COMBACTE Scientific Papers 2022: Part 2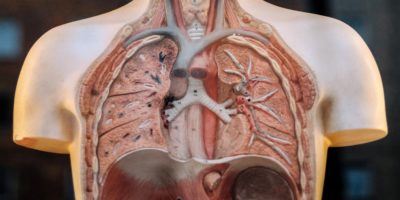 20/12/2022
POS-VAP Site Selection Completed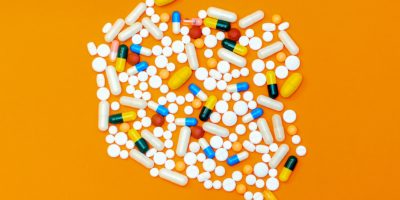 18/11/2022
WAAW 2022: Preventing Antimicrobial Resistance Together
The World Antimicrobial Awareness Week (WAAW) was introduced by the World Health Organization (WHO) to increase global awareness of antimicrobial resi...