EPI-Net Launches First of its Kind European Antimicrobial Resistance Surveillance Platform
COMBACTE's EPI-Net has officially launched the first-of-its-kind European platform that connects various national and international European surveillance systems for infections and outbreaks due to antibiotic resistant bacteria by linking microbiologic and epidemiological data. The platform allows greater insights into distribution of serious bacterial infections in the human and animal populations across the continent.
Trends and epidemiology of AMR and HAI in Europe
Part of EPI-Net's vision was to develop this online platform that will provide timely access to data on emergence and spread of antimicrobial resistance (AMR) in humans and animal sector and healthcare-associated infections (HAI), therefore contributing to the harmonization process of surveillance data across European countries.
The goal is to give industry, policy makers, and public an easy tool to use in order to understand the trends and the epidemiology of antimicrobial resistant infections across Europe using a One Health approach. The platform provides an interactive space, which combines multiple sources and allows to overcome language barriers.
Structured epidemiology data
The surveillance system structures the data for researchers around Europe, policy makers, COMBACTE partners, in an easy, visual, user-friendly way. It receives, maintains, and analyzes epidemiology data from 32 European countries. The collected data, systematically updated, are based on the priority list of pathogens released by the World Health Organization (WHO) in 2017 and includes 17 antibiotic resistant bacteria responsible for infections in healthcare, community and animals.
The platform also contains information on outbreaks throughout the years in Europe up to April 2018, and data on emerging resistances to newly developed antibiotics.
User-friendly surveillance platform
Through a visualized, color-schemed map, the EPI-Net Platform provides consistent information on AMR and HAI situation per country, setting, including incidence (whenever available), resistance rates, sample sizes, data sources, types of surveillance systems, setting and sub-settings, and type of specimens. Data consultation is user-free.
After registration, the data can be custom-selected and downloaded. The signed users will be also receiving constant update on new data and projects and most important evidence published in the field of the AMR epidemiology.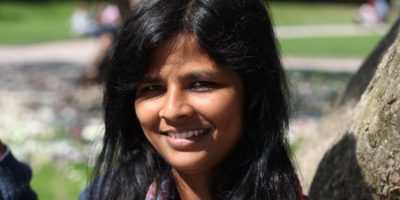 31/08/2023
Dr. Nithya Babu Rajendran Reflects On COMBACTE-MAGNET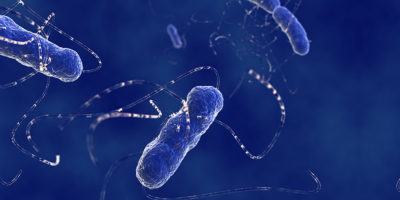 14/08/2023
Looking Back On COMBACTE-MAGNET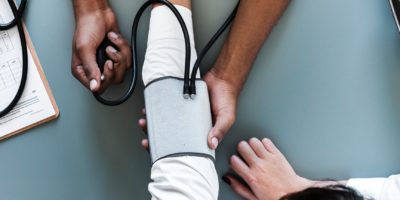 31/07/2023
PPI: The Advantages Of Involving Patients in Clinical Research