EPI-Net's Collaboration with the JPIAMR ARCH/GAP-ON€ Projects
COMBACTE-MAGNET's EPI-Net collaboration with JPIAMR ARCH/GAP-ON€ projects: a translational approach to bridge the gaps between surveillance and antimicrobial stewardship and inform strategic agenda.
In the fight against antimicrobial resistance (AMR) the need for global and harmonized One Health-rooted approaches are becoming crucial. One of the main activities of COMBACTE-MAGNET EPI-Net is to engage key drivers of AMR and healthcare-associated infections surveillance to develop evidence-based recommendations for current and future epidemiological surveillance strategies and address research needs to support antibacterial drug development. EPI-Net's latest collaboration with the JPIAMR (The Joint Programming Initiative on Antimicrobial Resistance)-funded projects ARCH (bridging the gap between humAn and animal on suRveillance data, antibiotic poliCy, and stewardsHip) and GAP-ON€ (Global Antimicrobial Resistance Platform for ONE Burden Estimates) aims at creating a solid cooperation among experts all over the world to develop practical tools for the implementation of antibiotic stewardship programs in both human and veterinary fields based on surveillance data. Through this partnership a strategic research agenda (SRA) highlighting priority topics for future research and funding needs will also be achieved.
On October 24-25 2019, a joint workshop took place at the Villa Quaranta Conference Center, Verona, Italy, bringing together 40 experts from 12 different countries (see photo gallery below). The participants were biologists, epidemiologists, economists, veterinarians, infectious disease specialists, microbiologists and, experts in antimicrobial stewardship and antibiotic usage. The overall focus of the team was the generation of the "Bridge the gap: survey to treat" white papers series with recommendations/quality indicators on how to link and report surveillance data on resistance and antibiotic usage to antimicrobial stewardship teams in four target settings: hospitals, long term care facilities, community and veterinary.
In the months prior to the conference, an extensive literature search was undertaken by the Verona EPI-Net team. The data collected from published studies and guidelines documents were reviewed to develop a draft of evidence-based recommendations and summarize key research gaps (potential research priorities). These were then shared with the participants as on online survey for a preliminary round of consensus and expert opinions.
The first day of the meeting started with an overview of the ARCH and GAP-ON€ projects. Emphasis was given on how the participating experts and the networks they represent could contribute to the collective goals. The following session featured the presentation of the literature evidence and a plenary discussion of the survey results. During the second day a face-to-face discussion was carried out in different working groups, allowing the drafting of the final recommendations for each specific setting and expanding the list of research priorities.
The results of this important meeting are currently being analysed and will be utilized to develop the final versions of the white papers, which are due to be published in a supplement dedicated to surveillance and stewardship in the Journal of Antimicrobial Chemotherapy, and set in motion the development of the JPI-AMR SRA.  We believe that the fruitful discussions and exchanges of ideas carried on among doctors, veterinarians and other professionals represent the proof of how, through a multidisciplinary approach, it is possible to bridge the gaps between surveillance and stewardship in animal and human settings. Such a translational approach should be employed in the fight against antibiotic resistance in real-life situations to drive future research and further development of antimicrobial stewardship programs.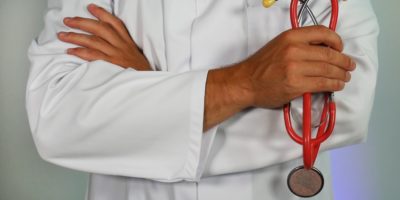 February 03, 2020
EVADE Finalizes Database Lock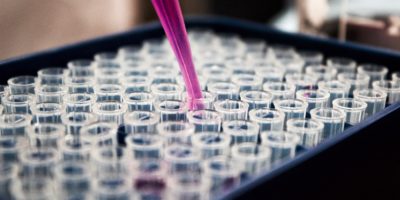 May 11, 2019
EVADE Completes Study Recruitment
COMBACTE-MAGNET's EVADE study has reached an important milestone: the study enrollment has been terminated on the 18th of October. A total of 10...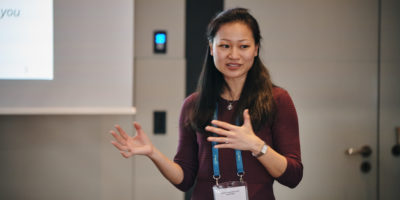 April 05, 2020
Implementing Patient and Public Involvement in Antimicrobial Medicines Research
On 13 March 2019, Andy Gibson, Associate Professor Patient and Public Involvement, and Michele Kok, Research Associate in Public Health at the Univers...