EVADE Completes Study Recruitment
COMBACTE-MAGNET's EVADE study has reached an important milestone: the study enrollment has been terminated on the 18th of October. A total of 1023 subjects were screened into the study of which 188 have been randomized.
The team is now continuing a big data cleaning effort so that the adjudication committee can adjudicate all subjects and database can be locked by February 2020. Investigator sites are still working hard on the follow-up of the last patients, and providing additional information where needed.
The study team would like to thank the sites for their continued efforts throughout the last three and a half years to get to this result. 78 sites have screened at least 1 subject, while 48 sites have randomized at least 1 subject. The top enrollers were the site of Dr. François in Limoges (24 subjects), Dr. Chastre in Paris (19 subjects) and Dr. Bourgeois in Bruges (15 subjects). The other recruiting sites are listed in the graph below. EVADE is one of the largest pre-emptive approach studies to date, and would have been impossible without the hard work of all the investigator sites.
EVADE (Effort to Prevent Nosocomial Pneumonia  caused by Pseudomonas aeruginosa in Mechanically ventilated Subjects) is a Phase II, randomized, controlled safety and efficacy trial of MEDI3902. It is a bispecific monoclonal antibody against two Pseudomonas aeruginosa proteins, for the prevention of ventilator-associated pneumonia in adult ICU-patients. The study is performed in collaboration with AstraZeneca.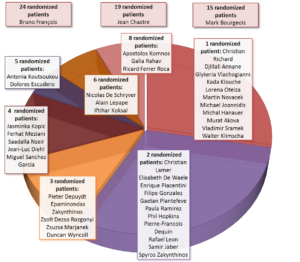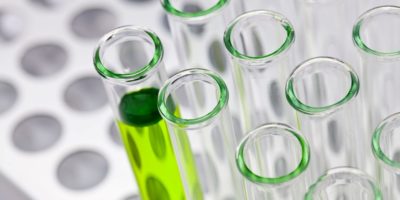 29/05/2020
EVADE Database Lock: Central Laboratory Data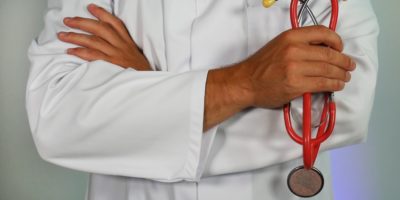 02/03/2020
EVADE Finalizes Database Lock
26/11/2019
EPI-Net's Collaboration with the JPIAMR ARCH/GAP-ON€ Projects
COMBACTE-MAGNET's EPI-Net collaboration with JPIAMR ARCH/GAP-ON€ projects: a translational approach to bridge the gaps between surveillance and ...