EVADE Database Lock: Central Laboratory Data
On 18 February 2020 the database of EVADE, a clinical study that aims to assess the impact and benefit of a bispecific monoclonal antibody targeting two well‐characterized P. aeruginosa virulence factors, was locked. In addition to the clinical data, the database also contains biomarker data generated by a number of central laboratories of the LAB-Net laboratory network.
During the study, samples and isolates were collected by the local laboratories, shipped to the contract research organisation, PPD, and distributed by them for further testing, namely:
Measurement of the anti-cytotoxicity and phagocytosis activity in serum samples from enrolled patients against aeruginosa (University Medical Centre Utrecht, the Netherlands);
Determination of the antibiotic resistance profiles of aeruginosa isolates that were first analysed at University of Antwerp, Belgium for purity and identity (Hospital Universitario Son Espases, Spain);
Assessment of serum Pharmacokinetics (PK) and anti-drug antibody (ADA) data as well as tracheal aspirate PK data (AstraZeneca).
To prevent inadvertent unblinding by the local teams during the study, the post-dose testing was transferred from the local laboratories to University of Antwerp. Hence, tracheal aspirates were analysed at University of Antwerp by quantitative culture to determine the load of Pseudomonas aeruginosa and of other relevant pathogens. In addition, they were analysed by the GeneXpert PA PCR assay from Cepheid to determine P. aeruginosa presence and load based on Ct value.
Following database lock, the analysis of the data continues.
In addition to the central lab analysis, more in-depth research will be done on the EVADE samples and strains. At this moment, whole genome sequencing on a selection of P. aeruginosa isolates is ongoing, and PcrV and Psl expression by these isolates is being measured. Also, the levels of serum antibodies to key P. aeruginosa antigens are being measured using a Luminex platform-based serological assay.
ABOUT EVADE
P. aeruginosa is one of the most important pathogen in critically ill patients treated in intensive care units (ICUs). EVADE – Effort to Prevent Nosocomial Pneumonia caused by Pseudomonas aeruginosa in Mechanically ventilated Subjects – is a Phase II, randomized, controlled safety and efficacy trial of MEDI3902. MEDI3902 is a bispecific monoclonal antibody targeting the type 3 secretion system (PcrV) and the PsI exopolyscaccharide and is tested for its capacity for preventing ventilator-associated pneumonia in adult ICU-patients.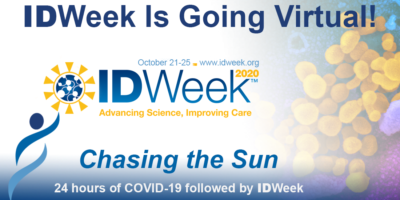 23/09/2020
COMBACTE-MAGNET Poster at IDWeek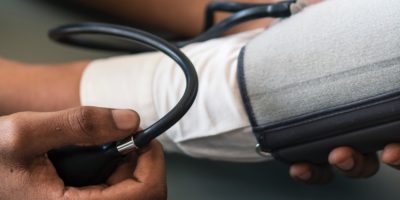 03/09/2020
COMBACTE-MAGNET Patient and Public Involvement Survey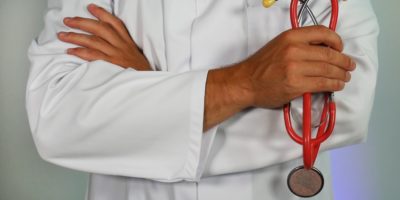 02/03/2020
EVADE Finalizes Database Lock