Final Clinical Study Report for REJUVENATE
The WP2A Management Team and the wider REJUVENATE Study Team are pleased to announce delivery of the final clinical study report for the REJUVENATE study on 25 October 2018.   Completion of this Phase 2a study marks an important milestone for COMBACTE-CARE, with REJUVENATE being the first interventional clinical trial to be conducted entirely within the collaborative framework.
This descriptive open-label study met the primary objectives of determination of pharmacokinetics (PK) and safety of ATM-AVI in a population of hospitalised adults with complicated intra-abdominal infection (cIAI).  Of the 40 patients enrolled into the study across Spain, Germany and France, a total of 34 received at least one IV infusion of ATM-AVI (and metronidazole IV).  A total of 21 of these participated in intensive PK blood sampling on Day 4 of treatment (steady state), contributing to the non-compartmental analysis of PK parameters for ATM and AVI.  PK parameters were similar to those previously reported in the Phase 1 (healthy volunteer) study.
All 34 treated patients were included in the safety analysis.  Adverse events (AEs) were reported in 23 patients (67.6%).  Overall, the observed pattern of reported adverse events is in line with that described in the UK summary of product characteristics (SmPC) for aztreonam monotherapy, the metronidazole UK SmPC, or are recognised to be associated with the underlying cIAI or its surgical treatment. The majority of the AEs were non-serious and of mild or moderate intensity.  Serious adverse events were reported in 9 (26.5%) patients, none of which were assessed by the investigator as being related to study treatment.
The secondary objective, to assess treatment outcome per patient at the Test of Cure Visit, was analysed in the modified intent to treat (MITT) population and showed 58.8% of patients achieving clinical cure.  There were no apparent differences in ATM or AVI PK exposure parameters for clinical cure versus clinical failure at TOC.  However, the numbers of patients in each category were low.
Basic results can be found on https://eudract.ema.europa.eu/ (2015-002726-39) and https://ClinicalTrials.gov (NCT02655419).2015-002726-392015-002726-39
The WP2A Management Team and REJUVENATE Study Team wish to sincerely thank all patients who participated in the clinical trial and their families and to acknowledge the dedication and enthusiasm of the doctors, nurses, pharmacists, laboratory and support staff at all sites involved.  The WP2A Leads would also like to acknowledge the outstanding collaborative effort of all COMBACTE-CARE partners, demonstrating unwavering determination and collegial support to deliver this study within the scheduled timelines.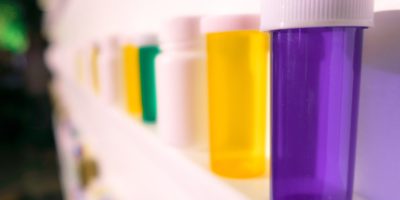 October 03, 2020
COMBACTE-CARE Project Update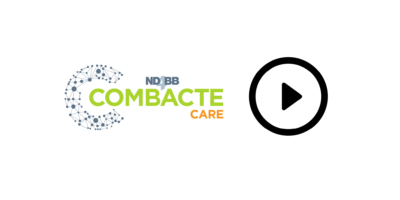 May 27, 2020
COMBACTE-CARE Video
The multidisciplinary team of the Virgen del Rocío University Hospital in Seville – one of COMBACTE-CARE's top recruiters in the Aztreonam...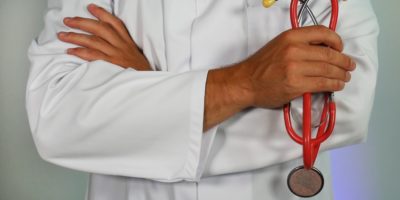 May 27, 2020
EURECA Study Update
EURECA is approaching the final steps towards study completion. With all recruitment objectives achieved and most of microbiological confirmation alre...