First Antimicrobial Resistance Benchmark to be Published at the WEF
The Access to Medicine Foundation will be launching a report meant to evaluate how the pharmaceutical industry is tackling antimicrobial resistance (AMR). The 'Antimicrobial Resistance Benchmark' will be the first report of its kind and will be introduced at the 2018 World Economic Forum (WEF) Annual Meeting in Davos, Switzerland.
In response to the growing threat of AMR, the Access to Medicine Foundation developed the report in order to identify where pharmaceutical companies are taking action against it, and where faster progress is needed. One of the top health priorities is to increase access to antibiotics – something which low- and middle-income countries continue to stuggle with. Antibiotic stewardship is fundamental in reducing AMR all over the world.
The AMR Benchmark will be analyzing 30 pharmaceutical companies portfolios of marketed products, and evaluate the balance between access and stewardship. It will also look at  companies' antimicrobial pipelines. The findings of the Benchmark will be covered in three areas: Research & Development, Manufacturing & Production and Appropriate Access & Stewardship.
During the 2018 WEF, Jayasree K. Iyer – Executive Director of Access to Medicine Foundation –  will be presenting the leading companies and key findings. Next to that, she will be also speaking about  'Antimicrobial Resistance: Tackling the gap in R&D'.
"In the coming months, we will apply this framework to a cross-section of the pharmaceutical industry, in order to report publicly on individual companies' actions along with their collaborative efforts. We will examine the evidence, compare different approaches, recognise good practice, and shine a light on where more action or coordination is vital. Our aim is to incentivise and guide positive change, spur deeper company engagement and challenge the barriers to progress." – Jayasree K. Iyer, 2017.
About Access to Medicine Foundation
The Access to Medicine Foundation is an independent non-profit organisation based in the Netherlands. It aims to advance access to medicine in low- and middle-income countries by stimulating and guiding the pharmaceutical industry to play a greater role in improving access to medicine.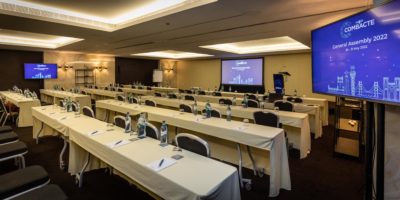 02/06/2022
A Successful General Assembly in Lisbon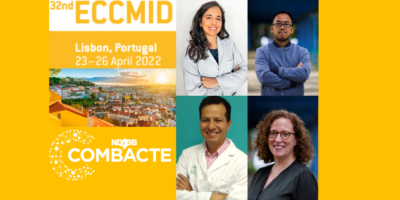 21/04/2022
The COMBACTE Consortium at ECCMID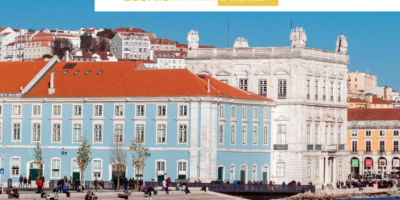 11/04/2022
COMBACTE at ECCMID 2022