Is There Life After COMBACTE?
Much is being invested in the establishment of CLIN-Net and LAB-Net. Wouldn't it be a shame if European society ceases to benefit from this after 2021? The answer is obvious. This story is about looking at the future and a fruitful cooperation. Prof. Dr. Marc Bonten (Scientific Coordinator COMBACTE) and Prof. Herman Goossens (Academic Lead COMBACTE-NET and LAB-Net, and Coordinator for PREPARE) share their views on the future existence of an active European network for clinical trials in infectious diseases: ECRAID.
ECRAID Piece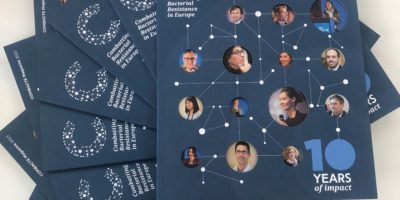 28/04/2023
COMBACTE Launches Last Magazine
COMBACTE launched its last magazine at ECCMID 2023 in Copenhagen. The magazine focuses on project's impact, and features articles and interviews with ...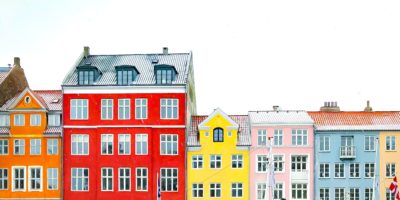 22/03/2023
COMBACTE at ECCMID 2023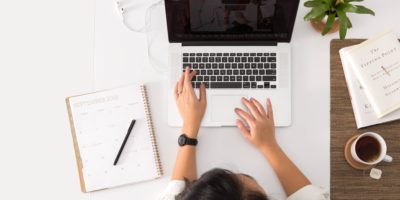 27/12/2022
COMBACTE Scientific Papers 2022: Part 2