Is There Life After COMBACTE?
Much is being invested in the establishment of CLIN-Net and LAB-Net. Wouldn't it be a shame if European society ceases to benefit from this after 2021? The answer is obvious. This story is about looking at the future and a fruitful cooperation. Prof. Dr. Marc Bonten (Scientific Coordinator COMBACTE) and Prof. Herman Goossens (Academic Lead COMBACTE-NET and LAB-Net, and Coordinator for PREPARE) share their views on the future existence of an active European network for clinical trials in infectious diseases: ECRAID.
ECRAID Piece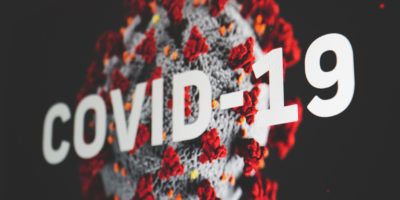 07/08/2020
New developments in COVID-19 consortium RECOVER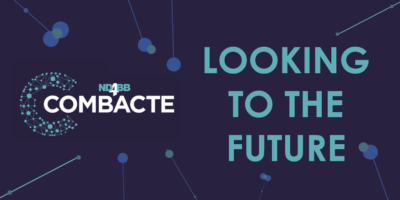 16/07/2020
Base of our Sustainable Future
The next step in COMBACTE's sustainable clinical research network has been taken. On June 4th the proposal for the European Clinical Research Al...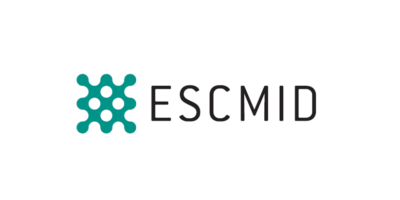 20/05/2020
COMBACTE Abstracts ECCMID 2020 Available