Last EPI-Net Annual Meeting
On the 1st and 2nd of December 2022 EPI-Net held its last annual project meeting in Verona, Italy. As the Innovative Health Initiative's (IHI) COMBACTE-MAGNET project came to an end in December 2022, the meeting served as an important platform to bring visibility to significant achievements of EPI-Net as a pillar of the COMBACTE consortium.
Involving 48 participants from 16 countries, the audience comprised of both partners and representatives from major international projects and organizations in the field of antimicrobial resistance (AMR) research and policies. The strategic objective of the meeting was to showcase major outputs of EPI-Net juxtaposed with keynote lectures from leading experts in the field to drive discussions on research agenda for future funding in dedicated working group sessions.
Day 1 was focussed on the topics of surveillance of antimicrobial resistance and assessment of burden of resistance and healthcare-associated infections. The morning session featured a keynote lecture on 'New drugs on the market' from Nicola Magrini, Italian Medicines Agency, followed by updates on the EPI-Net's surveillance-dedicated platform and EPI-Net's emerging resistances study. The afternoon session included keynote lectures on 'The global burden of AMR' by Alessandro Cassini, Public Health Department of Vaud/ Lausanne University Hospital; 'Economic Burden of AMR' by Julie Robotham, Imperial College London; and ' The PrIMAVeRA project' by Irena Meln, European Vaccine Initiative. Two parallel working group sessions were then subsequently held to discuss research priorities for improving AMR surveillance and assessment of burden, respectively.
Day 2 was centred on One Health, role of travel in AMR, and antifungal resistance.  Key note lectures included 'Circular One Health: a new model for the future?' by Ilaria Capua, One Health Center of Excellence -University of Florida; 'Antimicrobial resistance and migration' by Francesco Castelli, UNESCO Chairs Programme – University of Brescia; and 'WHO Fungal Priority Pathogens – translating priority research to action, by Hatim Sati, World Health Organization. Results of EPI-Net's critical review of European antifungal resistance surveillance systems (Journal of Fungi 2022); and EPI-Net's One Health consensus initiative to guide reporting of antimicrobial consumption and resistance surveillance data (Lancet Regional Health – Europe, 2022) were presented. The day concluded with two parallel work group sessions aiming to address the implementation challenges for One Health surveillance and strategies to detect resistance rates for travel medicine.
The outcomes of the meeting are planned to be consolidated into a peer-review article in 2023.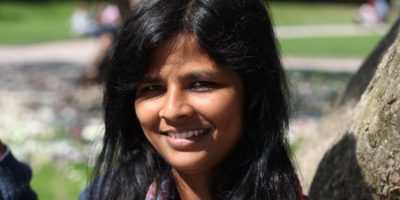 31/08/2023
Dr. Nithya Babu Rajendran Reflects On COMBACTE-MAGNET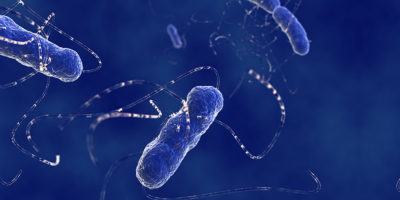 14/08/2023
Looking Back On COMBACTE-MAGNET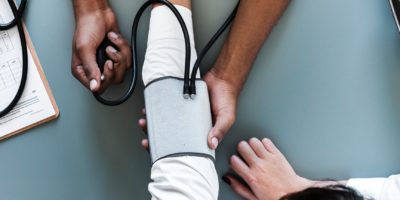 31/07/2023
PPI: The Advantages Of Involving Patients in Clinical Research