In Memoriam Prof. Dr. Johan Mouton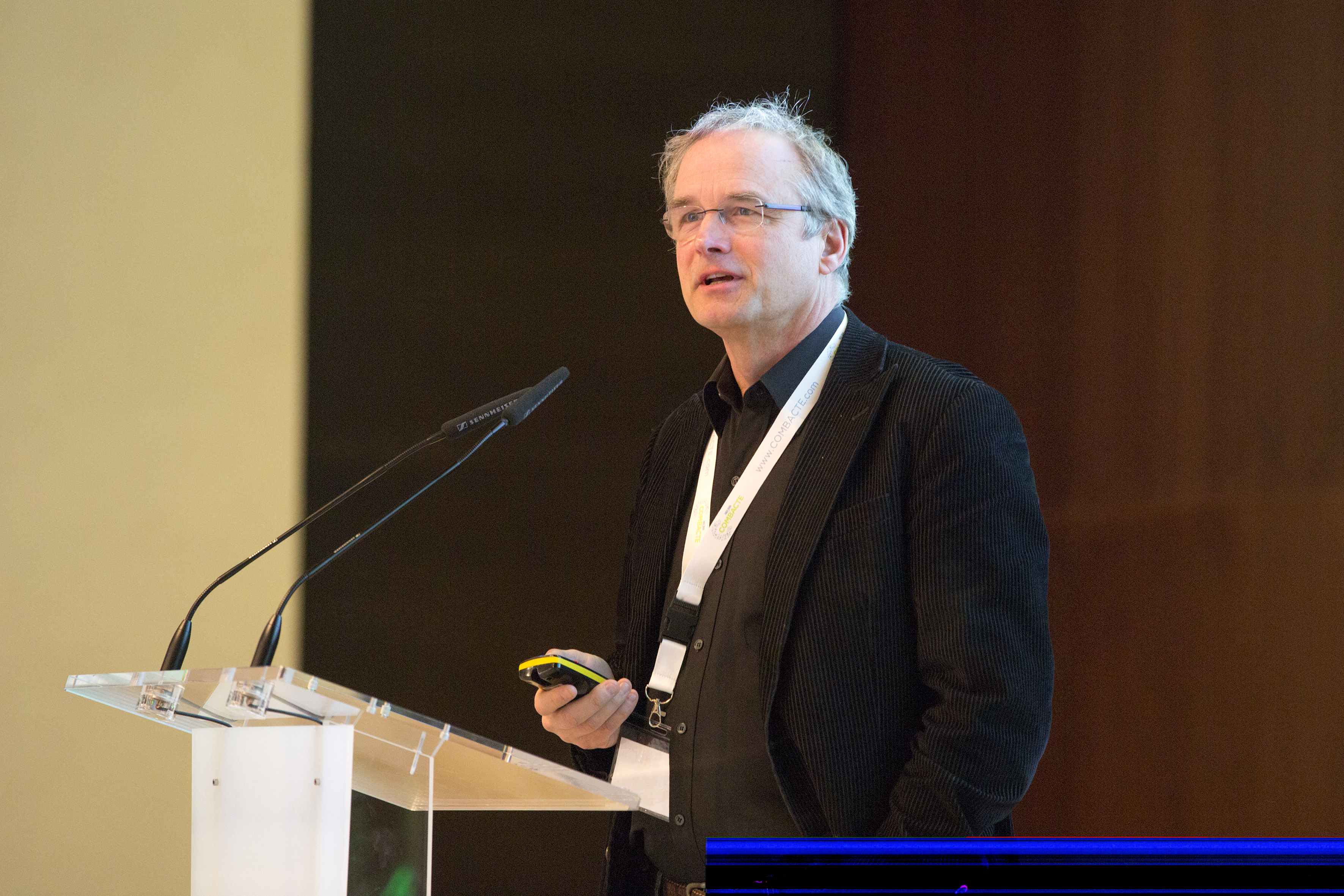 With great sadness we must announce that Johan Mouton passed away on July 9th, at the age of 61. The COMBACTE community has lost a great scientist and friend.
Johan was an international expert and key opinion leader on PK/PD, and was one of the founders of EUCAST. In COMBACTE he had a prominent role in many STAT-Net activities.
We will remember Johan's enormous drive and passion for research and his deeply rooted wish to share knowledge with others around the globe. He kept on doing this until the final days of his life. Next to science, he was a wonderful friend who enjoyed sports and photography, to be discussed with good food and excellent wine.
He will be missed intensively.
Our thoughts are with his wife, his son, his parents and all other family members.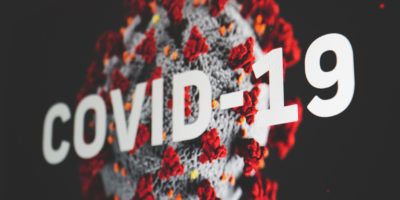 07/08/2020
New developments in COVID-19 consortium RECOVER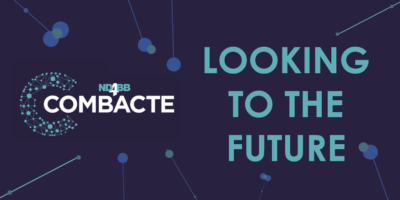 16/07/2020
Base of our Sustainable Future
The next step in COMBACTE's sustainable clinical research network has been taken. On June 4th the proposal for the European Clinical Research Al...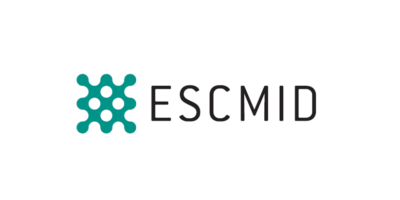 20/05/2020
COMBACTE Abstracts ECCMID 2020 Available