SAATELLITE Study Completes Enrollment
The SAATELLITE study team is pleased to announce that enrollment into the SAATELLITE study has been terminated on the 1st of April. A total of 767 subjects were screened into the study of which 213 have been randomized.
Data cleaning
The team is now continuing a big data cleaning effort so that the adjudication committee can adjudicate all subjects for the stage 1 analysis. Investigator sites are still working hard on the follow-up of the last patients, and providing additional information where needed.
Poster on PK interim analysis
In addition, a poster was presented during ECCMID 2018 in Madrid on the results of the PK interim analysis, which included 20 subjects, that earlier had led to dropping the low-dose arm from the SAATELLITE protocol.
The study team would like to thank the sites for their continued efforts throughout the last four years to get to this result. SAATELLITE is the largest pre-emptive approach study to date, and would have been impossible without the hard work at the investigator sites.
About SAATELLITE
SAATELLITE is a Phase II, randomized, double-blind, placebo-controlled trial. Involving patients who are at high risk of developing ventilator-associated pneumonia in an intensive-care unit. The trial will test the safety, the pharmacokinetic and pharmacodynamic characteristics, and the efficacy of MEDI4893. A novel treatment that uses antibodies against S. aureus.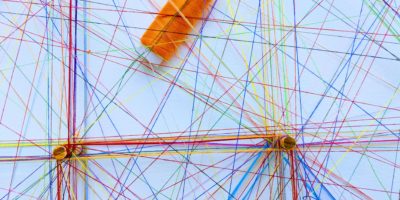 09/11/2023
Reflections On COMBACTE-NET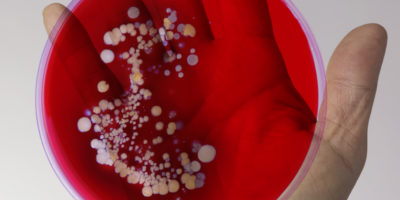 26/10/2023
ASPIRE-ICU: Preventing Infection More Efficiently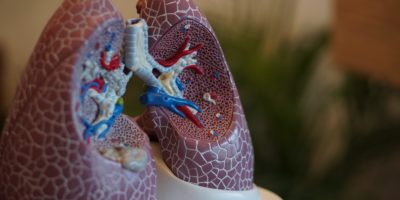 12/10/2023
Eastern Europe's Potential in High-Quality Clinical Research