A Successful General Assembly in Lisbon
After two years, the consortium had the opportunity to finally reconnect again in person during COMBACTE General Assembly 2022 in Lisbon. This year was a first as the meeting was in a hybrid setup. We were delighted to welcome 74 attendees from 20 partners.
As COMBACTE-CDI and many COMBACTE trials ended, this year's GA was smaller and shorter, but just as  scientifically fruitful as past editions. The meeting had a good balance of updates, achievements, project timelines and novel science discussed. The first day started with updates on the COMBACTE projects by Marc Bonten who shared the timelines and actions of COMBACTE-NET, -MAGNET and -CARE for this and the coming year. He also highlighted the many contributions of all four COMBACTE programs in science.
Study updates on SAATELLITE-2 and HONEST-PREPS followed, shared by EFPIA lead Hasan Jafri (Aridis Pharma) and adademic partner Julien Sauser (University Hospital of Geneva) respectively. Marc Bonten presented an update on Ecraid, the future of COMBACTE, and Chris Butler (University of Oxford) presented ECRAID-Prime, one of the first projects as part of the Ecraid.
The day was finished with a presentation of our keynote speaker David van Duin (University of North Carolina), who talked about the MDRO Network of the Antibacterial Resistance Leadership Group.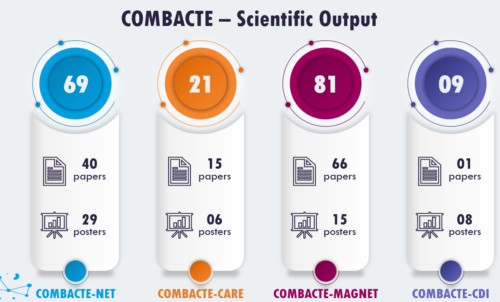 The second day was dedicated to updates from the different COMBACTE projects, opened by Da Volterra's CEO Florence Sejourné, presenting the work from the BEAM Alliance. An update was given on COMBACTE-NET's MICROCARE trial by EFPIA lead Fabien Vitry (Da Volterra). COMBACTE-MAGNET's results were shared by work package leads Surbhi Malhotra-Kumar (University of Antwerp) on WP3A and Martin Wolkewitz (University  of Freiburg – IMBI) on WP3B. Academic partners Fabiana Arieti (University of Verona) and Nithya Babu Rajendran (Medical University Tubingen) shared the remarkable work done in EPI-Net. From the COMBACTE-CARE consortium, academic lead Jesús Rodríguez Baño (University Hospital Virgen Macarena) shared the results of the EURECA trial. The lead study clinician Halley Rogers (Pfizer) presented the good recruitment progress in the REVISIT trial, despite the challenges of the pandemic.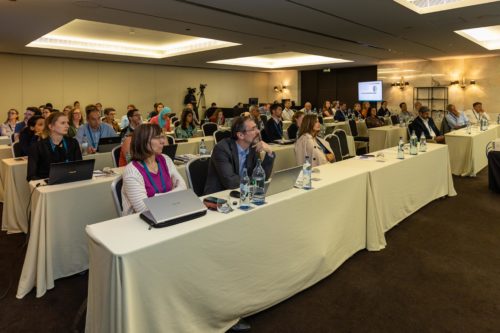 The General Assembly was closed by final comments from IHI's Scientific Officer Nathalie Seigneuret. 'It's hard to believe it's been 10 years of research in COMBACTE. We should recognize the incredible work that has been done and that the collaboration in this was key. This was not a given when we started the ND4BB project, but after 10 years I can still see the commitment even with all changes and ups and downs.' added Nathalie.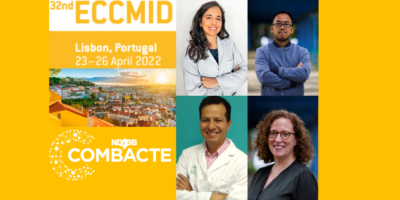 21/04/2022
The COMBACTE Consortium at ECCMID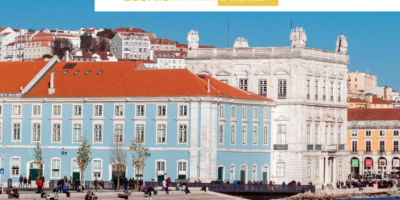 11/04/2022
COMBACTE at ECCMID 2022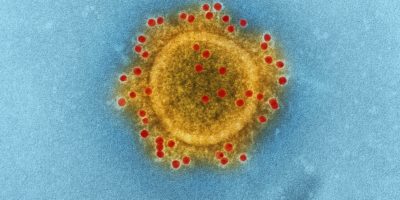 07/04/2022
COVID-19 Trials Starting Data Analysis