Updates from the Epidemiological Network
The EPI-Net team develps consensus program and homogenous approach on epidemiological surveillance strategies for AMR and HAI in Europe and addresses research needs to support antibacterial drug development. With the many objectives a lot has happened, despite the unforseen setback by the COVID-19 pandemic. Here are some updates from ongoing EPI-Net activities.
EPI-Net website
EPI-Net's surveillance-dedicated website has undergone further changes including the development of an overview page providing visual guidance to available epidemiological tools and enabling users to effortlessly  navigate through the vast amount of data available on the website.
Further, EPI-Net Central Data Repository (CDR) of antifungal resistance was made freely accessible for public consultation, including 53.910 isolates from 8 European countries. Data are available for five different target fungi: Candida albicans, Candida  glabrata, Candida parapsilosis, Candida tropicalis, Candida krusei and three different drug classes.
Another important milestone was the integration of key epidemiological data from the COMBACTE studies ARTHR-IS, ASPIRE-ICU, and RESCUING on the EPI-Net website, which are now accessible to COMBACTE consortia members.
Excellence Centers network
Following the call for EPI-Net Excellence Centers project in early January 2021, 63 centers from 22 countries have expressed interest in participation in the network, and recruitment is currently ongoing. The project aims to establish a network of centers sharing surveillance data for epidemiological research. This network will mobilise site selection for ad-hoc clinical studies and trials within ECRAID-Base. Due to the burden of the ongoing pandemic on healthcare staff, the participation and data collection has been delayed.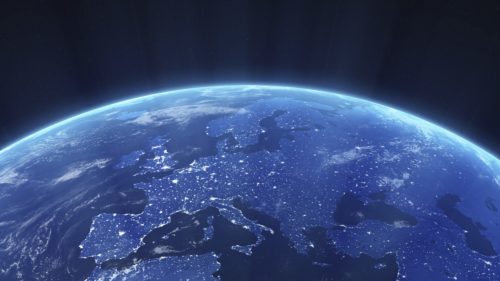 One Health Consensus
EPI-Net will bring together a multidisciplinary panel of experts from the human, animal and environmental sector to develop EPI-Net's 6th consensus-based proposal for a comprehensive multisectoral surveillance report using a Delphi approach. This consensus document will provide indication on how to combine multisectoral surveillance data on AMR and antimicrobial consumption contextually relevant to guide public health interventions and antibiotic consumption policies in human medicine. The goal for the consensus document is to increase awareness of the One Health approach and to support stakeholders in their agenda for antibiotic resistance control measures. The background research to support the Delphi process have been completed.
Final EPI-Net meeting
Preparations are currently underway for a virtual meeting to be held on the 3rd of December, 2021. This event will combine EPI-Net's project meeting with the final Delphi round for the One Health Consensus initiative. The meeting will focus on showcasing key EPI-Net updates, the transitioning in Ecraid and One Health activities.
Educational workshop
A joint online workshop organized by the University of Bologna, EPI-Net, and the ORCHESTRA project will be held on November 29th – December 3rd 2021. This one-week workshop for students and young researchers will address basic concepts in epidemiology of infectious diseases and current issues in design, give information on how to conduct and interpret studies and their contribution to causal inference in infectious disease medicine.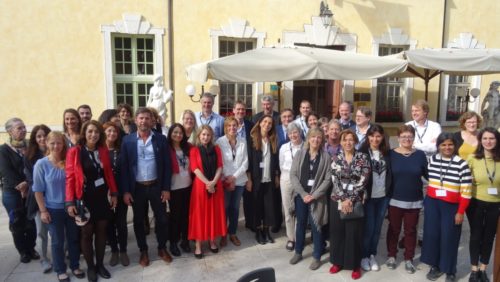 Transition in Ecraid
EPI-Net transition to Ecraid clinical research network is successfully taking place.
Within ECRAID-Base's, EPI-Net will continue to innovate epidemiological research and analysis of drivers of antimicrobial resistance supporting the perpetual studies established by the ECRAID network. ECRAID-Base are the initial activities set for establishing Ecraid.
EPI-Net's activities within ECRAID-Base have been focused on surveying the five Perpetual Observational Studies (POS) for alignment of EPI-Net and POS databases for data sharing. Based on the responses received, EPI-Net will
define a list of variables required for EPI-Net task of informing epidemiological data-driven site selection
define a list of variables for the clinical burden analysis of target infections and antimicrobial resistance
actively collaborate in the development of the different POS protocols and adapt the defined variables to the POS objectives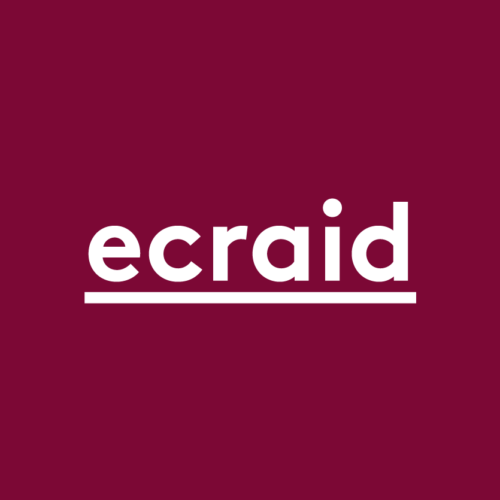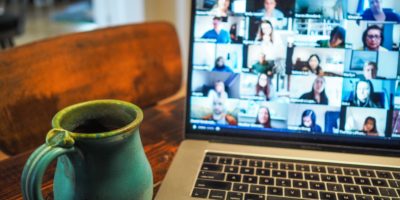 28/10/2021
COMBACTE-MAGNET Scientific Board Meeting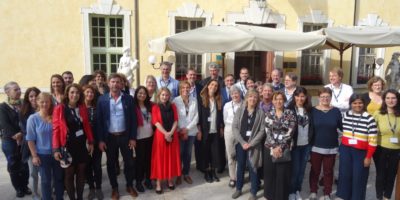 18/08/2021
Pillars of COMBACTE: EPI-Net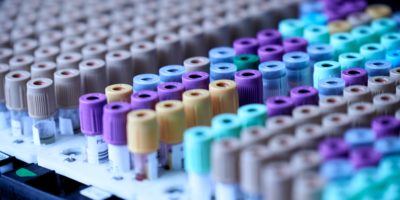 12/07/2021
Rapid Evolution and Host Immunity Drive the Rise and Fall of Antibiotic Resistance During Acute Infection