Video Presentation ANTICIPATE Study Update
During ECCMID 2018 in Madrid, COMBACTE held its 5th Networking Event – an open session that provided updates on the project of the 5 years of its inception.
In March 2018, COMBACTE-NET's ANTICIPATE study achieved Data Base Lock. This milestone marked the beginning of the study data analysis.
Coordinating Investigator for ANTICIPATE Henri van Werkhoven presented the study's progress and results during the Networking Event in Madrid. His presentation can be watched in the video below.
The ANTICIPATE study started in 2016, with the French biotechnology company Da Volterra as EFPIA partner. ANTICIPATE also aims to support the development of DAV132, Da Volterra's promising new therapeutic agent for the prevention of Clostridium difficile infections in high-risk patients. The product, DAV132, given with antibiotic treatment, decreases the residues of antibiotics in colon, and protects the intestinal microbiota from antibiotics-induced alterations. In patients, DAV132 is expected to prevent CDI and the occurrence of resistant pathogens.
25/10/2021
LAB-Net is selecting sites for the new Phase 3 SAATELLITE-2 study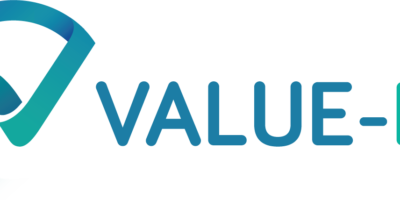 19/10/2021
LAB-Net prepared sites for VALUE-Dx trials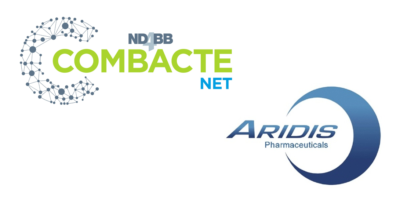 12/10/2021
COMBACTE-NET's SAATELLITE-2: A Continued Collaboration