Vital Assets For A Successful Network
National coordinators play an essential role within the COMBACTE CLIN-Net network. Their knowledge and experience is of great value for the optimization of the network, and they support site selections and clinical trials locally. Today, COMBACTE has a team of 43 National Coordinators in 29 countries.
Input from National Coordinators is imperative in order to select appropriate sites for ongoing and future (non-)COMBACTE studies and to get sites interested in participation. Most National Coordinators are members of established cooperative networks of experienced centers specializing in infectious diseases and intensive care units (ICUs).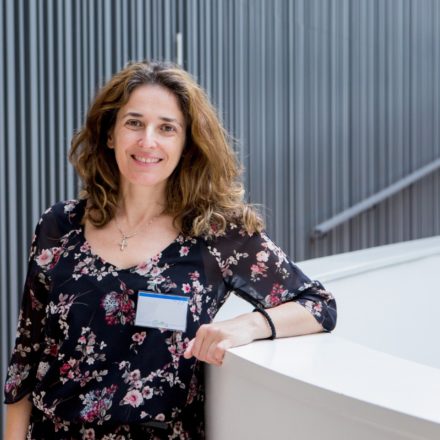 "I've been National Coordinator since 2013 and my focus is to continuously ensure that Greek ICUs maintain high engagement with COMBACTE, have good collaboration and timely communications. COMBACTE offered a great opportunity for building a network of Greek ICUs, and providing ICU staff the opportunity to take part in high-quality, large-scale scientific projects."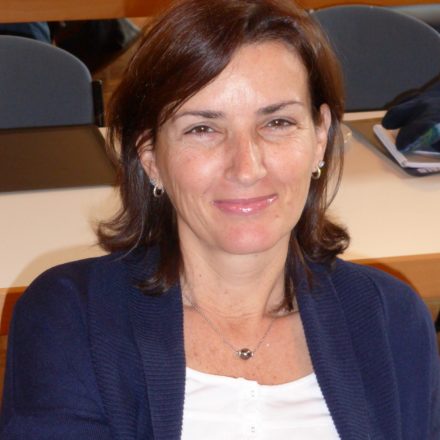 "As National Coordinator for COMBACTE, I have an opportunity to put my regional network in Serbia to use for the purpose of conducting international, high-quality research, while expanding the knowledge of many of my contacts. This is extremely valuable for them, as well as a big step forward in terms of scientific advancement."
COORDINATOR NETWORK DURING COVID-19
Currently the COMBACTE network is active in the COVID-19 pandemic and is involved in the setup and expansion of several large scale COVID-19 clinical trials that help speed up the development of treatments and gather important epidemiological and clinical data resulting in new knowledge concerning COVID-19. National Coordinators are essential to accelerate the site selection and startup of these trials. They are most aware of the current situation in their own country and know who the important players and institutes are in this pandemic. At the moment, National Coordinators in nine countries across Europe support four COVID-19 related trials with COMBACTE.
"Throughout the years we've built strong and solid relationships with our COMBACTE National Coordinators. They are committed to bringing their expertise to the COMBACTE network and are actively involved in several CLIN-Net activities and clinical trials. The pandemic has highlighted the importance of the roles of National coordinators, as they have been key in advising and updating COMBACTE on the current COVID situation. Specifically for hospitals in their respective countries they were able to help maintain contact with sites in their network during this challenging time. In this way we amplify each other's strengths and continue to work collectively towards sustainable solutions in clinical research."

Miranda Hopman - Sr. Manager CLIN-Net
FUTURE OF THE NETWORK
The continuation of the COMBACTE network in the future will highly benefit clinical research on antimicrobial resistance, emerging infectious diseases and pandemics. Its extensive network will also help COMBACTE in becoming self-sufficient in the near future as a European-wide sustainable clinical trial network for infectious diseases and antimicrobial resistance within ECRAID, the European Clinical Research Alliance on Infectious Diseases. National Coordinators will be an important and necessary part of this alliance.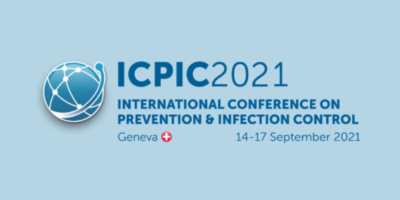 10/09/2021
ICPIC 2021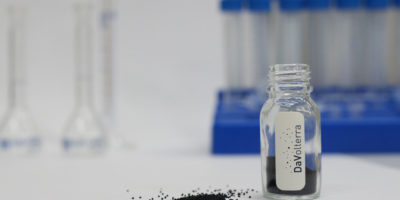 07/09/2021
LAB-Net's Role in MICROCARE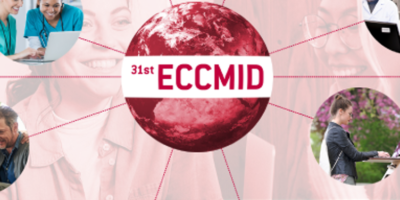 30/08/2021
COMBACTE's Online Experience at ECCMID 2021