Advanced understanding of StaPhylococcus aureus Infections in EuRopE - Surgical Site Infections (ASPIRE-SSI) is a prospective, observational, multicenter cohort study performed with adult surgical patients as subjects. The study aims to engender advanced understanding of Staphylococcus aureus infections in Europe (ASPIRE) incurred in surgical site infections (SSIs).
Predicting risk of infection during surgery
The primary objective of ASPIRE-SSI is to determine the incidence of S. aureus SSIs in various adult surgical patient populations. Another aim is to identify the patient-related, pathogen-related, and contextual risk factors. Immunologic features protective against S. aureus SSI will also be assessed. The knowledge obtained from this study will enable identification of the patients most at risk of developing S. aureus SSI. It should also indicate who would probably benefit the most from new prophylactic interventions.
Study team members
Alexey Ruzin

Scientist / EFPIA / MedImmune

Beatrijs Wolters

Program Coordinator / Academic / University Medical Center Utrecht

Christine Lammens

LAB-Net Representative / Academic / University of Antwerp
Study level information
General information
Study NO

NCT02935244

Study Name

ASPIRE-SSI

Study Type

Observational

Study Status

Recruitment Complete

Enrollment Period

12/16

-

01/19
Enrollment
Total subjects planned

5000

Total subjects screened

12680

Total subjects enrolled

5003

Total subjects completed

4991
Study timeline
Light blue

Preparation phase

Dark blue

Trial period
Country level information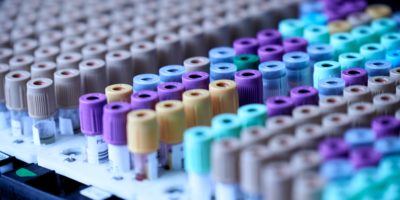 28/04/2021
Rapid Evolution and Host Immunity Drive the Rise and Fall of Antibiotic Resistance During Acute Infection
Antibiotic resistance poses a serious threat to human health. Resistant infections now cause more than 750,000 deaths per year and are predicted to in...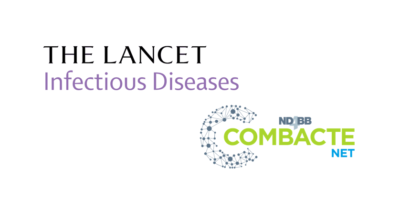 22/04/2021
SAATELLITE Results Published in Lancet Infectious Diseases
The SAATELLITE study team is thrilled to announce the manuscript entitled "Efficacy and safety of suvratoxumab for prevention of Staphylococcus aureus...