European prospective cohort study on Enterobacteriaceae Showing resistance to carbapenems (EURECA) is a prospective observational study on cohorts of patients with serious carbapenem-resistant Gram-negative bacterial infections. It aims to learn how patients across Europe are infected and currently treated. And which subgroups of patients respond well to which treatments.
CRE and CRAB
This study first obtained high‐quality, observational data about the clinical management, best-available therapy, outcome predictors, mortality and safety of the antibiotics used. Secondary objectives were specific questions regarding the impact of carbapenem minimal inhibitory concentration, or specific mechanisms of resistance (e.g. carbapenemase types) or phenotypes (e.g. colistin resistance). The risk factors, impact on mortality, and cost of infections caused by CRE were also studied.
Ultimately, EURECA will lead the way towards better management of patients with complicated intra-abdominal infections (cIAI), healthcare-associated pneumonia (HCAP), complicated urinary tract infections (cUTI), and bloodstream infections (BSI). All due to carbapenem-resistant Enterobacteriaceae (CRE) and Acinetobacter baumannii (CRAB).
All cohort data was collected in such a way that scientists will be able to use the patients as historical controls in future clinical trials. For example, patients were followed as they are seen by the assessing physician and data were collected at time intervals that will be most relevant when applied to new treatment regimens. In doing so, EURECA is aiming to limit the number of patients that need to be enrolled in future trials, which will significantly speed up product development and approval.
Study team members
Almudena de la Serna

Project Management Office / Academic / Hospital Universitario Virgen Macarena

Alvaro Pascual

Academic / Hospital Universitario Virgen Macarena

Belén Gutierrez

Research physician / Academic / Hospital Universitario Virgen Macarena
Study level information
General information
Study NO

NCT02709408

Study Name

EURECA

Study Type

Observational

Study Status

Recruitment Complete

Enrollment Period

05/16

-

04/18
Enrollment
Total subjects planned

2000

Total subjects screened

2266

Total subjects enrolled

2266

Total subjects completed

1522
Study timeline
Light blue

Preparation phase

Dark blue

Trial period
Country level information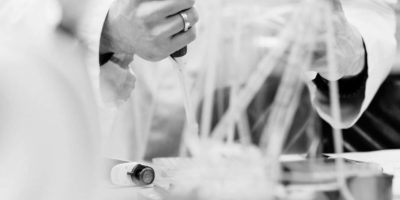 28/09/2023
REVISIT: A Novel Tool to Treat Highly-Resistant Pathogens?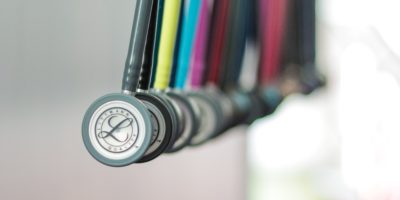 14/09/2023
Reflections On COMBACTE-CARE