EXPECT - EXtraintestinal Pathogenic Escherichia Coli Trial. Extraintestinal pathogenic Escherichia coli (ExPEC) are a leading and rising cause of bacterial invasive disease worldwide. The emergence of multidrug resistance among ExPEC strains such as E. coli sequence type 131:O25B, represents a major challenge for the treatment of ExPEC infections. Prevention is becoming more and more important however to date, there is no vaccine available to prevent invasive ExPEC disease (IED).
EXPECT-1
The EXPECT-1 study is a prospective observational pilot study to assess success factors and barriers for a future Phase 3 randomized controlled trial, where the efficacy of a new vaccine to prevent invasive ExPEC disease will be tested in community-dwelling adults. General practitioners (GPs) in a maximum of 8 countries will be asked to recruit a total of 6,000 study participants (750 per country). These are adults aged 60 years or older in stable health, primarily with a history of urinary tract infections. The objective is to capture any hospitalization, with a focus on hospitalization due to IED, and to identify the clinical and operational challenges that might occur during the Phase 3 vaccine efficacy study.
EXPECT-2
The EXPECT-2 study is a prospective epidemiological study in the same hospitals participating in the EXPECT-1 study. In addition to participants enrolled by GPs in the EXPECT-1 study that may develop IED and present to the hospitals, a total of 240 patients with confirmed IED (30 patients per country) will be enrolled in the EXPECT-2 study in the same participating hospitals. The aim is to estimate the O-serotype distribution of ExPEC isolated from hospitalized patients aged 60 and older with invasive ExPEC disease, and to evaluate the clinical case definition and risk factors.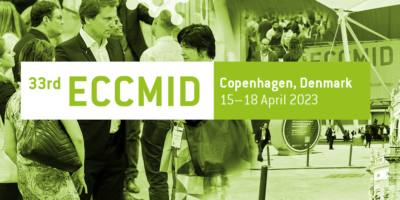 17/02/2023
LAB-Net Abstracts at ECCMID 2023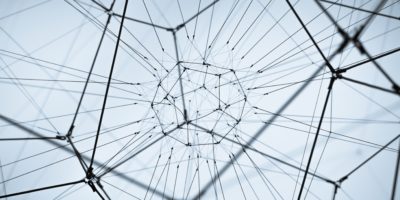 15/02/2023
The year 2022 for CLIN-Net