HOspital NEtwork STudy – Preparation for a Randomized Evaluation of anti-Pneumonia Strategies (HONEST-PREPS) is a prospective, observational, multicenter cohort study. The study population are the patients admitted to an intensive care unit (ICU) at risk for hospital acquired and ventilator associated pneumonia (HAP/VAP).
The aim of the HONEST-PREPS is to set up an infrastructure to prospectively enroll patients at risks of HAP/VAP in the ICU. Collected data will be used to inform future diagnostic, preventative and therapeutic trials. In addition to capturing HAP/VAP episodes in a timely manner, HONEST-PREPS will determine the incidence, microbiological etiology (including antibiotic resistance), management and outcome of HAP/VAP in the ICU.
Study status: Preparation phase (2019 May – March 2020), Trial period (March 2020 – ongoing)
Country level information:
Serbia: 3 sites recruiting, 1 site in start-up process
Czech Republic: 2 sites recruiting, 2 sites initiated and pending activation
Croatia: 1 site recruiting and 2 sites in start-up process
Romania: 1 site recruiting
Hungary: 1 site in start-up process
Latvia: 2 sites in start-up process
Albania: 1 site in start-up process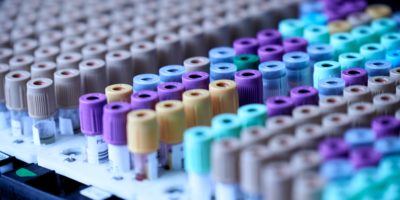 28/04/2021
Rapid Evolution and Host Immunity Drive the Rise and Fall of Antibiotic Resistance During Acute Infection
Antibiotic resistance poses a serious threat to human health. Resistant infections now cause more than 750,000 deaths per year and are predicted to in...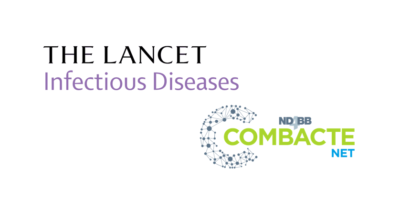 22/04/2021
SAATELLITE Results Published in Lancet Infectious Diseases
The SAATELLITE study team is thrilled to announce the manuscript entitled "Efficacy and safety of suvratoxumab for prevention of Staphylococcus aureus...