Determining efficacy and safety of ATM-AVI for treating serious infections caused by Gram-negative, carbapenem-resistant, bacteria. REVISIT – Revisiting serious bacterial infection with innovation is conducting a Phase III randomized, open-label, comparative clinical trial to determine the efficacy and safety of aztreonam-avibactam (ATM-AVI). ATM-AVI is intended for treating serious bacterial infections caused by Gram-negative bacteria, including metallo-beta-lactamase-producing MDR pathogens, for which there are limited or no treatment options.
Determining efficacy and safety
In the Phase II REJUVENATE project (WP2A), the pharmacokinetics and safety of ATM-AVI are being investigated. In WP2B this research has progressed into a Phase III clinical trial (REVISIT) to determine the efficacy and safety of treating a representative population of serious Gram-negative bacterial infections with ATM-AVI.
Regulatory approval
Pfizer, as sponsor, and COMBACTE-CARE via WP2B are conducting a global study in partnership with, and co-funded by the US Biomedical Advanced Research and Development Authority (BARDA). REVISIT will be a pivotal Phase III study for the ATM-AVI regulatory submission package.
Study team members
Alison Luckey

EFPIA leader / Pfizer

Boudewijn Jonge, de

EFPIA / Pfizer

Clara Rosso Fernandez

Sr. Project Manager / Academic / Virgen del Rocio University Hospital
Study level information
General information
Study NO

NCT03329092

Study Name

REVISIT-C3601002

Study Type

Phase III

Study Status

Planned

Enrollment Period

04/18

-

07/19
Enrollment
Total subjects planned

144

Total subjects screened

0

Total subjects enrolled

0

Total subjects completed

0
Study timeline
Light blue

Preparation phase

Dark blue

Trial period
Country level information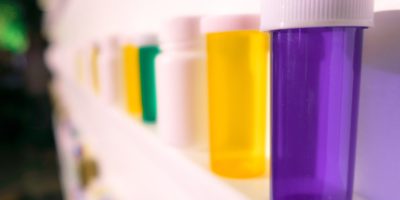 October 03, 2020
COMBACTE-CARE Project Update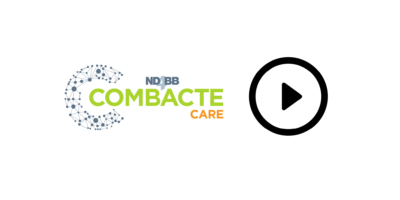 April 05, 2020
COMBACTE-CARE Video
The multidisciplinary team of the Virgen del Rocío University Hospital in Seville – one of COMBACTE-CARE's top recruiters in the Aztreonam...