Determining efficacy and safety of ATM-AVI for treating serious infections caused by Gram-negative, carbapenem-resistant, bacteria. REVISIT – Revisiting serious bacterial infection with innovation is conducting a Phase III randomized, open-label, comparative clinical trial to determine the efficacy and safety of aztreonam-avibactam (ATM-AVI). ATM-AVI is intended for treating serious bacterial infections caused by Gram-negative bacteria, including metallo-beta-lactamase-producing MDR pathogens, for which there are limited or no treatment options.
The phase II REJUVENATE project (WP2A) reported the PK and safety of ATM-AVI  in a representative patient population and confirmed the dose regime for Phase III program.  WP2B is a pivotal regulatory submission global phase III study (REVISIT) which will further establish the efficacy and safety of treating a representative population of serious Gram-negative bacterial infections with ATM-AVI. Pfizer, as sponsor, and COMBACTE-CARE via WP2B are conducting this study in co-development with AbbVie (formerly Allergen) and co-funded by the US Biomedical Advanced Research and Development Authority (BARDA).
Current Status
Globally 27 countries,  (11 COMBACTE CARE countries) are participating in the REVISIT study. Currently site initiation is underway following completion of the first in a series of virtual investigator meetings held in June 2020.  First subject is enrolled into the study, at site #1176 (Czech Republic), on 02 Sep 2020.
REVISIT Global Page
For an overview for the REVISIT trial global numbers, please visit this page.
Study Level Information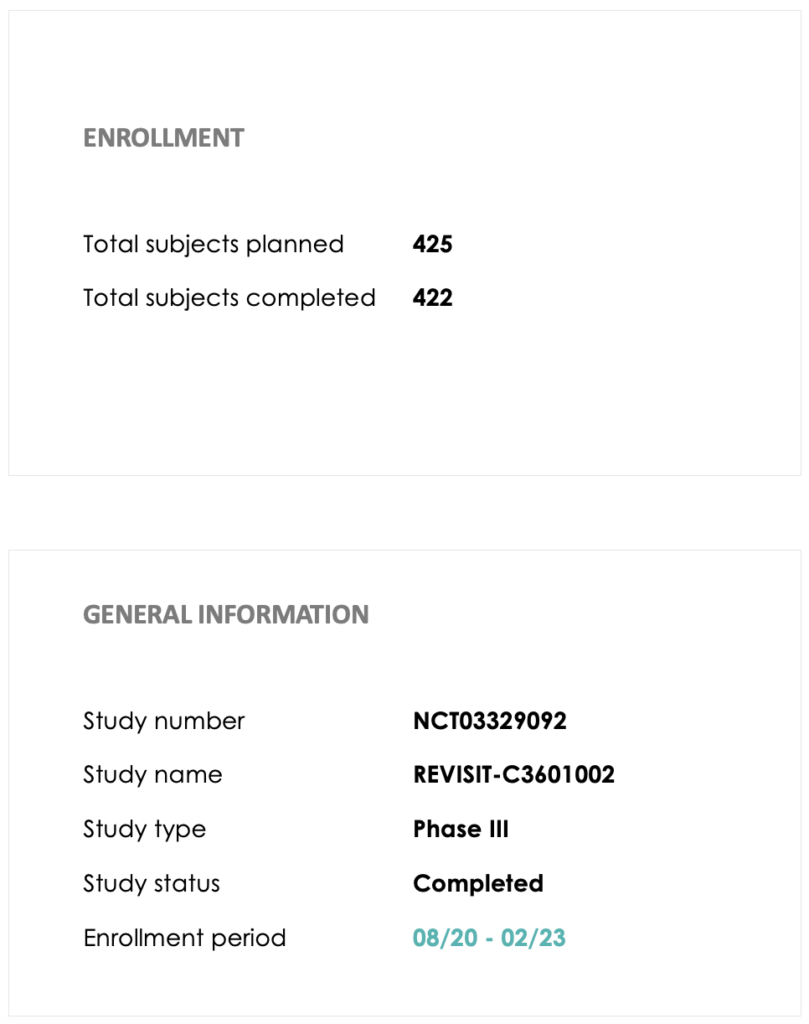 Country Level Information

Study team members
Clara Rosso Fernandez

Sr. Project Manager / Academic / Hospital Universitario Virgen del Rocío

Clothilde Zimmerman

Project Manager / EFPIA / Pfizer

Francis Arhin

EFPIA / Pfizer
Study timeline
Light blue

Preparation phase

Dark blue

Trial period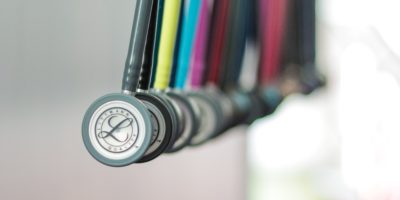 14/09/2023
Reflections On COMBACTE-CARE
22/01/2023
REVISIT Completes Recruitment