COMBACTE: Combatting Bacterial Resistance in Europe
Antimicrobial resistance is a growing problem worldwide, and with few new antimicrobial drugs making it to the market, there is an urgent need for new medicines to treat resistant infections. Antibiotic-resistant bacteria cause approximately 33,000 deaths in the EU and the annual treatment and social costs have been estimated at approximately 1.5 billion euros. If no action is taken, we risk leaving society in a situation where doctors will have few, if any, options to treat resistant bacterial infections.
Unprecedented knowledge sharing
The COMBACTE projects were created to meet the challenges of clinical development of antibacterials in response to the worldwide growing problem of antibiotic resistance. In collaboration with other consortia within the IMI New Drugs 4 Bad Bugs (ND4BB) program, the projects will enable more rapid and efficient development and commercialization of much-needed new antibacterial treatments and diagnostic tests.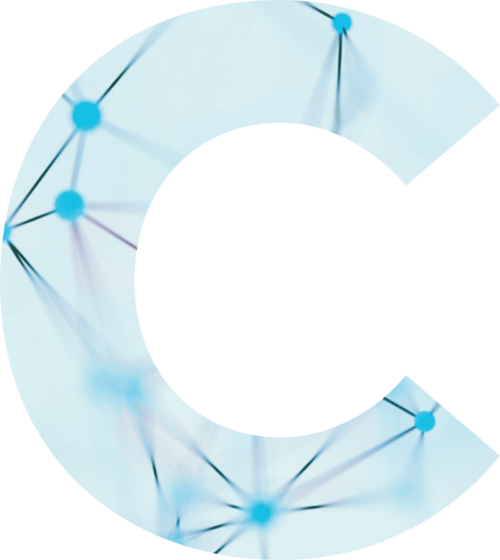 Private-Public Partnership
These challenges have inspired the European Union and the European Federation of Pharmaceutical Industries and Associations (EFPIA) to launch the New Drugs 4 Bad Bugs (ND4BB) program. This Innovative Medicines Initiative (IMI) program represents an unprecedented partnership between industry, academia and biotech organizations to combat antibiotic resistance in Europe by tackling the scientific, regulatory, and business challenges that are hampering the development of new antibiotics. All COMBACTE projects are included within this IMI ND4BB program.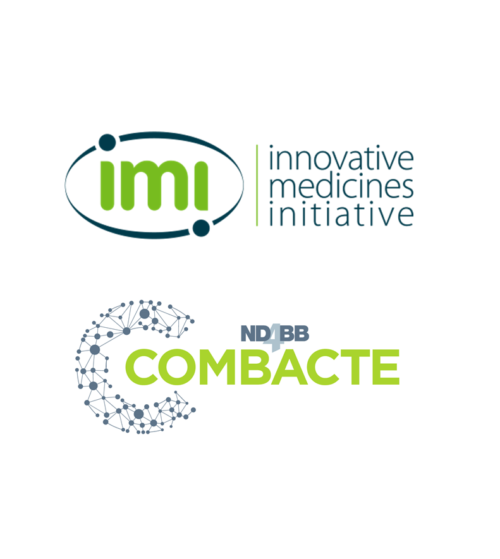 COMBACTE-NET
The COMBACTE-NET consortium is dedicated to building strong clinical, laboratory and research networks across Europe that will enable more efficient clinical testing of novel antibacterial drugs; forming the backbone for all COMBACTE clinical studies.
COMBACTE-MAGNET
COMBACTE-MAGNET focuses on patients who are critically ill and being treated in intensive-care units. It aims to understand the needs of these patients and doctors and use that knowledge to advance the development of life-saving treatments.
COMBACTE-CARE
With carbapenem-resistant Gram-negative bacteria on the rise worldwide, COMBACTE-CARE is laying the groundwork for tests of new and more effective treatments for when our current available selection of antibiotics will no longer suffice.
COMBACTE-CDI
COMBACTE-CDI aims to develop a detailed understanding of the epidemiology and clinical impact of Clostridium difficile infection across Europe. The ultimate goal is to contribute to improved prevention and treatment options for such infections.
Our projects
Our network
The trials
Publications
Join Europe's largest clinical and laboratory research network. Collaborate with leaders in the field of antimicrobial resistance. Help overcome the challenges of developing new antibiotics.
Unique private-public funding
Both the European Commission and the EFPIA contribute to the IMI program managing COMBACTE. This guarantees COMBACTE's independence from commercial interests.
Milestones in boosting the development of novel treatments
2012

2012

Answering IMI's open call

Pharma industry and academics collaborate closely for the first time ever in COMBACTE-NET

2013

2013

Creating a network

CLIN-Net and LAB-Net start building a network of hospitals and laboratories across Europe

2014

2014

Building the backbone

The creation of a Network Management System and activation of the National Coordinators Network

2015

2015

Performing trials

The launching of COMBACTE-CARE and COMBACTE-MAGNET

2016

2016

Expanding the network

Increasing the number of participating clinical trial sites, and Da Volterra and The Medicines Company coming on board

2019

2019

Finding new financial models for research

Our network has to become self- sustaining, since IMI reduces financial support from 2019, with a total end in late 2021