ARTHR-IS: New Trial in COMBACTE-NET
ARTHR-IS (Arthroplasties' infections due to Staphylococcus aureus) is the latest trial to integrate in COMBACTE-NET.
Arthroplasty-related infections due to S. aureus have serious consequences. This organism is frequently associated with treatment failure and need of prosthesis removal, leading to huge morbidity in the patients and increase in healthcare costs.
ARTHR-IS aims to provide estimates of the rate of S. aureus prosthetic joint infections (SA-PJI), hospitalizations and surgical procedures related to SA-PJI, predictors for such infections and the factors influencing therapeutic failure.
Using a case-control design, ARTHR-IS will group 20 hospitals in 5 European countries in order to include 150 cases and 450 controls. The results of this study will provide critical information to develop strategies to prevent SA-PJI, help in designing efficient randomized controlled trials and reduce treatment failures. The project is led by Jesús Rodríguez Baño from Hospital Universitario Virgen Macarena and University of Sevilla as academic lead, and Venanzio Vella from GSK as EFPIA lead. ARTHR-IS is also partnered by University Medical Centre Utrecht. Key persons in the project are also María Dolores del Toro and Reinaldo Espíndola, project coordinators in Seville.
At this point, after finalizing the project protocol, the participating sites are being selected through the CLIN-NET structure and patients recruitment is expected to start by May 2019. As usual in COMBACTE projects, the implication of the investigators in the participating sites will be the key to achieve our objectives.
The ARTHR-IS team: "We are very excited to join COMBACTE-NET and we hope to share our first results soon".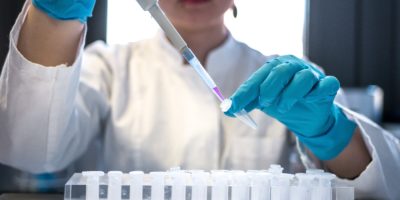 07/12/2023
Important Pieces Of A Puzzle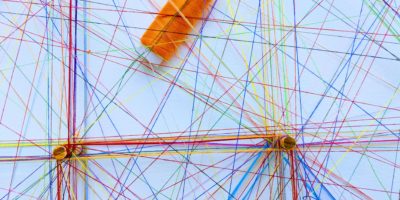 09/11/2023
Reflections On COMBACTE-NET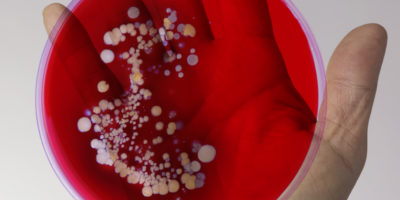 26/10/2023
ASPIRE-ICU: Preventing Infection More Efficiently