The multidisciplinary team of the Virgen del Rocío University Hospital in Seville – one of COMBACTE-CARE's top recruiters in the Aztreonam-Avibactam Phase II REJUVENATE study, and participating in the Phase III REVISIT study – created a video highlighting the importance of teamwork in the successful recruitment of patients in the studies.
Dr. José Miguel Cisneros Herreros, COMBACTE's Spanish National Coordinator: "The creation of a multidisciplinary study team is important for the success of the Spanish participation in the COMBACTE projects within the ATM-AVI program characterized by their complexity in terms of patient identification and site organizational aspects. We would like to outline how this team structure positively impacted in the recruitment of patients in our hospital in Seville".
About REJUVENATE
REJUVENATE (WP2A) is COMBACTE-CARE's Phase II, pharmacokinetic and safety study of aztreonam-avibactam (ATM-AVI). This is a beta-lactam-beta lactamase inhibitor combination intended to treat serious Gram-negative bacterial infections in patients with limited or no treatment options.The trial is carried out in collaboration with Pfizer.
REJUVENATE's primary objective is to test ATM-AVI as a treatment for hospitalized patients with a complicated intra-abdominal infection. Secondary objectives include assessment of treatment outcome (proportion of patients with clinical cure at the TOC visit) and the relationship between exposure of ATM-AVI and clinical cure.
About REVISIT
REVISIT (WP2B)– Revisiting serious bacterial infection with innovation – is conducting a Phase III randomized, open-label, comparative clinical trial to determine the efficacy and safety of ATM-AVI. ATM-AVI is intended for treating serious bacterial infections caused by Gram-negative bacteria, including metallo-beta-lactamase-producing MDR pathogens, for which there are limited or no treatment options.
In the Phase II REJUVENATE project (WP2A), the pharmacokinetics and safety of ATM-AVI are being investigated. In REVISIT (WP2B) this research has progressed into a Phase III clinical trial to determine the efficacy and safety of treating a representative population of serious Gram-negative bacterial infections with ATM-AVI.
Pfizer, as sponsor, and COMBACTE-CARE via WP2B are conducting a global study in partnership with, and co-funded by the US Biomedical Advanced Research and Development Authority (BARDA) and Allergan. REVISIT will be a pivotal Phase III study for the ATM-AVI regulatory submission package.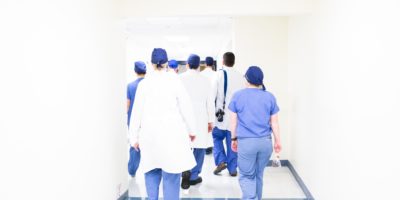 02/12/2020
Immense Commitment in REVISIT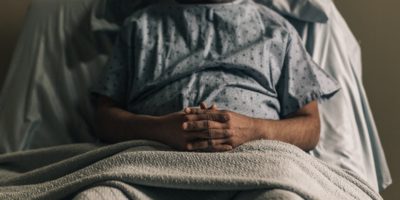 29/10/2020
Trial stories: REJUVENATE, COMBACTE's first interventional clinical trial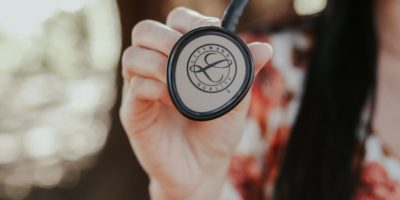 10/09/2020
First Subject First Visit