On March 1st ECRAID (the European Clinical Research Alliance for Infectious Diseases)-Base was officially launched, followed by a virtual kickoff meeting that same week where the scientific plans and the management aspects of ECRAID-Base were presented.
During the virtual meeting the vision and purpose of ECRAID-Base were presented, as well as the strategic agenda and the steps towards ECRAID becoming an independent not-for-profit legal entity in 2021. Marc Bonten – ECRAID Co-coordinator – opened the meeting by giving insights on the key objectives of the project and the next steps. ECRAID-Base's contribution to the European Commission (EC)'s infectious diseases policy activities was also illustrated by Arjon van Hengel, Director General of the EC Research and Innovation.
Read ECRAID-Base Press Release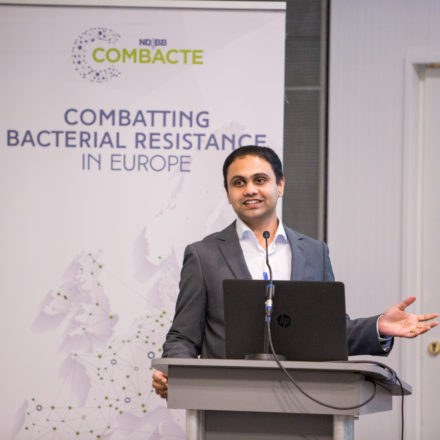 "Working from home, we had our share of technical glitches and issues, nonetheless the Kickoff meeting turned out to be a success and well received by our long term partners. It is a privilege for me to be part of the management the ECRAID-Base project which acts as a stepping-stone for the European Clinical Research Alliance on Infectious Diseases (ECRAID) network."
Ram finds that good project management is necessary to ensure:
Efficiency in collaborating: understand who does what, where are the interdependencies, what are the expectations;
Communicate on issues, delays, questions: avoid misunderstanding;
Achieving the set objectives, milestones and deliverables without any delays and within the budget of the project.
ECRAID-Base
ECRAID-Base is the core set of activities for ECRAID, which aspires to become the first of its kind, pan-European clinical research network for infectious diseases in Europe. Over the five-year duration of ECRAID-Base, ECRAID will evolve into a self-sustaining, not-for-profit organization conducting clinical research.
ECRAID-Base is the unification of several networks into one central sustainable infrastructure. The networks built by COMBACTE and PREPARE will allow running clinical research faster, easier, and more cost-effective.
"Having the infrastructure from the networks built in COMBACTE and PREPARE put us in a privileged position back in 2018. Another advantage was the governments' recognition of the relevance of the antimicrobial resistance (AMR) issue" – Marc Bonten, COMBACTE Program Coordinator & ECRAID-Plan co-Coordinator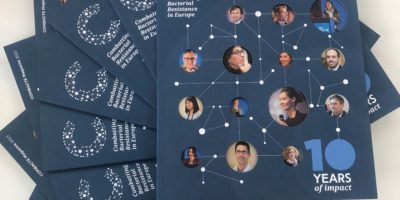 28/04/2023
COMBACTE Launches Last Magazine
COMBACTE launched its last magazine at ECCMID 2023 in Copenhagen. The magazine focuses on project's impact, and features articles and interviews with ...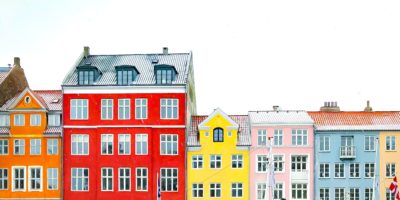 22/03/2023
COMBACTE at ECCMID 2023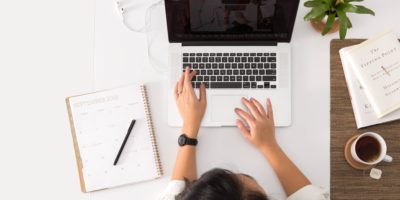 27/12/2022
COMBACTE Scientific Papers 2022: Part 2