EXPECT-2 Enrolls 3/4 of Subjects
After a delay due to the COVID-19 pandemic, the recruitment for COMBACTE-NET's EXPECT-2 study has now restarted.
In June Italy recruited the first subject after being on hold due to the COVID-19 pandemic. While COVID-19 preventive measures are slowly being lifted in most countries, the USA and the UK still have a recruitment hold.
Thirty-six new subjects were enrolled in the study bringing the total to 182 subjects –  76% of the study target of 240 subjects. The majority of the last enrolled subjects were recruited by the study team in France (which now reached its target), Germany and  Italy. Outside of Europe, Canada has also reached their target joining Spain and Japan. The team is thankful to all the countries research teams for keeping up the good work in these difficult times.
About EXPECT-2
Extraintestinal pathogenic Escherichia coli (ExPEC) are a leading and rising cause of bacterial invasive disease worldwide. The emergence of multidrug resistance among ExPEC strains such as E. coli sequence type 131:O25B, represents a major challenge for the treatment of ExPEC infections. Prevention is becoming more and more important, however, to date, there is no vaccine available to prevent invasive ExPEC disease (IED).
The EXPECT-2 study is a prospective epidemiological study in the same hospitals participating in the EXPECT-1 study.
In addition to participants enrolled by general practitioners in the EXPECT-1 study that may develop IED and present to the hospitals, a total of 240 patients with confirmed IED (30 patients per country) will be enrolled in the EXPECT-2 study in the same participating hospitals.
The aim is to estimate the O-serotype distribution of ExPEC isolated from hospitalized patients aged 60 and older with invasive ExPEC disease, and to evaluate the clinical case definition and risk factors.
20/10/2020
LAB-Net Starts Work on NeoOBS Study Clinical Isolates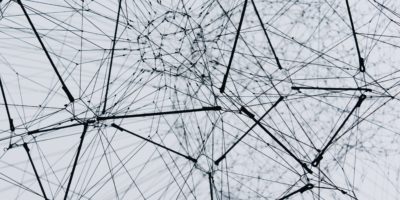 19/10/2020
The Pillars of COMBACTE: CLIN-Net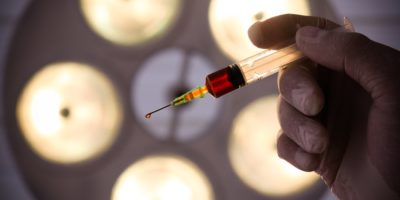 16/10/2020
Trial Stories: SAATELLITE in Retrospect