Immense Commitment in REVISIT
The latter half of 2020 has witnessed an immense commitment to the COMBACTE-CARE REVISIT study by our investigative sites. Considering the clinical, regulatory and logistical complexities the COVID-19 pandemic has introduced, it is testament to the dedication of site and study team members and recognition of the importance of the ATM-AVI program in general, that a total of 40 sites have been successfully activated and 14 subjects randomized to study treatment during this time (bringing the cumulative total to 21 subjects).
Of these 40 active sites, 23 are from the COMBACTE region. To date, Site #1133 (Hospital Universitario Virgen del Rocío, Seville, Spain) has recruited 3 subjects, Site #1155 (Klinicki bolnicki centar, Rijeka, Croatia), # 1209 (Klinicka bolnica Merkur, Zagreb, Croatia), #1176 (Krajska zdravotni, Decin, Czech Rep), #1259 (Fakultni nemocnice Kralovske Vinohrady, Praha, Czech Rep), #1185 (Hospital Universitari i Politècnic la Fe, Valencia, Spain), #1132 (Hospital Universitario Virgen Macarena, Seville, Spain) and #1108 (General Hospital of Athens "Laiko ", Athens, Greece) have each randomized one subject.
Recruitment has recommenced at Site #1082 (UCLA, US) and our first subjects have been randomized in Russia (Site #1017, Novosibirsk) and China (Site #1220, Shanghai).  Further site initiations are planned through to the end of year and pre-screening activities continue to set a pace across all the sites.
From the WP2B Management Team we would like to say a big thank you to all our sites and we look forward to your continued support and successes on the program in 2021!
About REVISIT
Determining efficacy and safety of ATM-AVI for treating serious infections caused by Gram-negative, carbapenem-resistant, bacteria. REVISIT – Revisiting serious bacterial infection with innovation is conducting a Phase III randomized, open-label, comparative clinical trial to determine the efficacy and safety of aztreonam-avibactam (ATM-AVI). ATM-AVI is intended for treating serious bacterial infections caused by Gram-negative bacteria, including metallo-beta-lactamase-producing MDR pathogens, for which there are limited or no treatment options.
The phase II REJUVENATE project (WP2A) reported the PK and safety of ATM-AVI  in a representative patient population and confirmed the dose regime for Phase III program.  WP2B is a pivotal regulatory submission global phase III study (REVISIT) which will further establish the efficacy and safety of treating a representative population of serious Gram-negative bacterial infections with ATM-AVI. Pfizer, as sponsor, and COMBACTE-CARE via WP2B are conducting this study in co-development with AbbVie (formerly Allergen) and co-funded by the US Biomedical Advanced Research and Development Authority (BARDA).
REVISIT Trial Page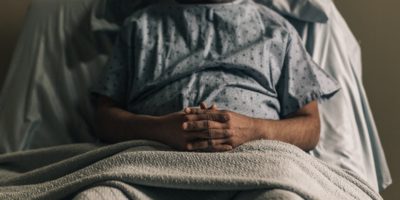 29/10/2020
Trial stories: REJUVENATE, COMBACTE's first interventional clinical trial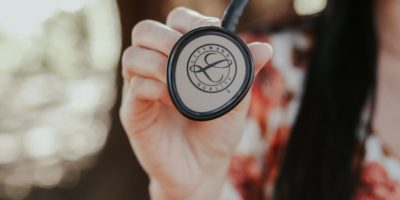 10/09/2020
First Subject First Visit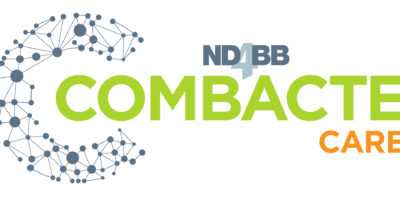 08/09/2020
EURECA Finalizes Database Lock