Implementing Patient and Public Involvement in Antimicrobial Medicines Research
On 13 March 2019, Andy Gibson, Associate Professor Patient and Public Involvement, and Michele Kok, Research Associate in Public Health at the University of the West of England, together with two colleagues from North Bristol NHS Trust, conducted an open patient and public involvement (PPI) workshop at the annual COMBACTE, General Assembly held in Bucharest, Romania.
This workshop was to promote and support the use of a toolkit and practical guide for involving patients and the public in antimicrobial medicines development research, which the team produced in collaboration with the PPI Panel for Antimicrobial Drugs as part of COMBACTE-MAGNET's Work Package 6i.
The hour-long workshop was attended by 12 participants from a range of organisations and job roles, including principal investigators from industry and academia, and the Chair of the European Forum for Good Clinical Practice. The workshop focused on PPI in two specific stages of the antimicrobial medicines development lifecycle; research agenda-setting; and clinical trials. These were identified by participants ahead of the workshop as being topics most important and relevant to their own research.
The excellent attendance and engagement at the workshop were indicative of an increased awareness and interest in PPI within the COMBACTE consortium, and across Europe more generally. This was highly encouraging to the team and set the tone for Andy's talk on PPI at the COMBACTE-MAGNET General Assembly the next morning.
Although the PPI toolkit focuses on antimicrobial medicines development research, its content is applicable to other areas of medicines development, and potentially to other areas of acute clinical research. To find out more about the toolkit or to arrange for a similar PPI workshop, please email andy.gibson@uwe.ac.uk or michele.kok@uwe.ac.uk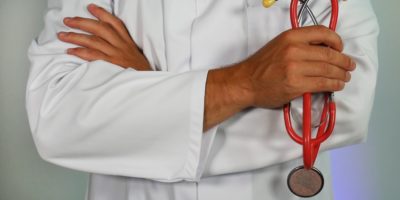 February 03, 2020
EVADE Finalizes Database Lock
May 27, 2020
EPI-Net's Collaboration with the JPIAMR ARCH/GAP-ON€ Projects
COMBACTE-MAGNET's EPI-Net collaboration with JPIAMR ARCH/GAP-ON€ projects: a translational approach to bridge the gaps between surveillance and ...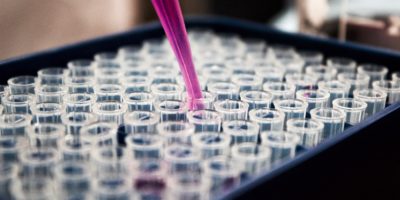 May 11, 2019
EVADE Completes Study Recruitment
COMBACTE-MAGNET's EVADE study has reached an important milestone: the study enrollment has been terminated on the 18th of October. A total of 10...