LAB-Net Evaluates Collaboration with Laboratories in EURECA
In December 2021, the Central Laboratory LAB-Net (Laboratory of Medical Microbiology, University of Antwerp) analyzed the feedback collected from 15 laboratories that participated in the EURECA study. The goal was to evaluate their experiences and suggestions for improving collaboration.
LAB-Net sent out the survey in May 2021 to 50 laboratories. All responding laboratories were pleased and satisfied with the cooperation with the LAB-Net team. All the respondents agreed that the shipments to the Central Laboratory were well-organized, and that communication was clear. In addition, the majority of the respondents found the sample collection and management manual simple to use.
LAB-Net will keep these survey results and use them to further improve collaboration with local laboratories in the future.
ABOUT LAB-NET
LAB-Net, the laboratory network within COMBACTE, consists of routine diagnostic laboratories, specialized research laboratories, and a central coordinating laboratory based at the University of Antwerp, Belgium. Its overarching objective is to establish, train, and maintain a high-quality geographically representative European COMBACTE laboratory network to support antibacterial drug development via various clinical trials. LAB-Net is an indispensable part of COMBACTE and fully complementary to the hospital network, CLIN-Net.
ABOUT EURECA
EURECA is part of the Innovative Medicines Initiative (IMI)-funded COMBACTE-CARE project and aimed to identify predictors of negative outcomes and risk factors in patients with pneumonia, intra-abdominal, complicated urinary tract and bloodstream infections caused by carbapenem-resistant Enterobacteriaceae (CRE) and by Acinetobacter baumannii (CRAB).
Read More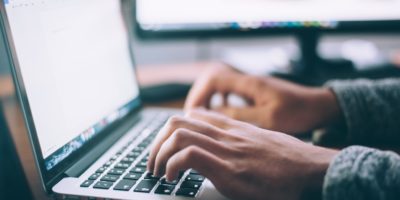 30/05/2022
324 Subjects Randomized in REVISIT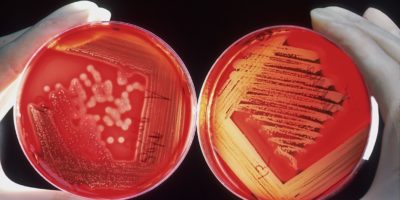 20/01/2022
Recruitment for REVISIT in Progress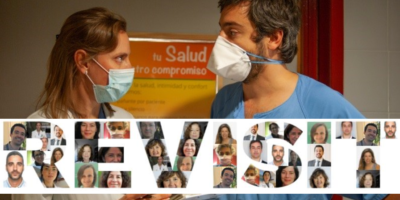 29/11/2021
A Day in the Hospital: Including Patients for REVISIT