Two New NEJM Group Manuscripts Online for REMAP-CAP
Treatment with higher doses of blood thinners is effective to patients with COVID-19 who are hospitalized. Treatment can prevent these patients from becoming seriously ill and can improve the patients' recovery. However, treatment with such a dose of blood thinners is not effective for patients in the ICU. This is shown by research from three clinical studies worldwide (REMAP-CAP, ACTIV-4 and ATTACC), the results of which were published on August 4, 2021 in the prestigious New England Journal of Medicine.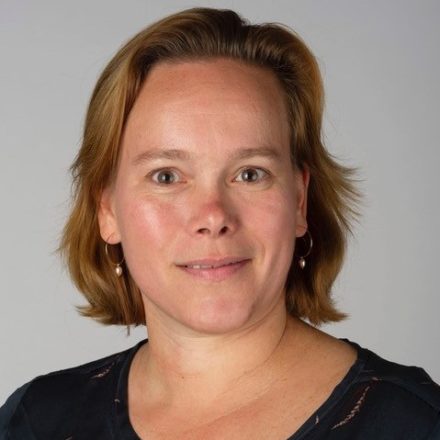 "Since the start of the pandemic, doctors around the world have seen more blood clots in patients with COVID-19. Now we know better which treatment we can apply for this for both ward and ICU patients. These research results have direct implications for the care of COVID-19 patients around the world."
SUCCESSFUL TRIAL DESIGN
As an adaptive platform, REMAP-CAP uses its innovative trial design to efficiently evaluate multiple interventions simultaneously. The study was designed to adapt in the event of a pandemic, increasing the likelihood of patients receiving an effective treatment. Since the COVID-19 outbreak, the platform has extended its domains to investigate new treatments specifically for COVID-19 patients on the ICU and the ward. The success of REMAP-CAP's trial design can be seen in the many results on different treatments, such as Tocilizumab/Sarilumab and SARS-CoV-2 Convalescent Plasma.
COMBACTE AND REMAP-CAP
The REMAP-CAP study, based in 15 countries across Europe, involves more than 3,900 COVID-19 patients. COMBACTE's CLIN-Net is performing site selection for REMAP-CAP and aims to select 250 hospitals across Europe. By providing its extensive, highly capable clinical and laboratory network COMBACTE is ensuring rapid participation of experienced hospital sites in COVID-19-focused clinical trials. COMBACTE supports these large scale clinical trials to help speed up the development of treatments during this pandemic.
Learn more about the REMAP-CAP study and the important science being produced on the REMAP-CAP page.