Pillars of COMBACTE: STAT-Net
COMBACTE-NET STAT-Net's goal is to improve clinical trial efficiency through innovative methodological and statistical approaches. The network consists of experts in pharmacokinetics/pharmacodynamics, biostatistics, infectious diseases, intensive care medicine, epidemiology, and clinical development, from both academia and industry. STAT-Net has a key consultancy role within the entire COMBACTE consortium. Its members are involved in various trials and observational studies, including EVADE, SAATELLITE, MICROCARE and EURECA.
Influencing current practices
One of the most common hospital-acquired infections in the intensive care unit (ICU) is ventilator-associated pneumonia (VAP), which is especially relevant with the huge amount of COVID-19 patients currently requiring invasive mechanical ventilation. However, trials in these patient groups required large numbers of patients to have enough power to show treatment efficacy. To improve trial efficiency and the relevance of outcomes, novel, composite endpoints were developed, combining 28-day mortality, mechanical-ventilation free days and clinical cure within 7-10 days. These endpoints are currently validated in existing datasets and are prospectively applied in an ongoing, observational study (HONEST-PREPS) to determine their real-life impact.
In many clinical trials, cure and death are both important endpoints, but have often been analyzed separately. Both measures of clinical benefit can be simultaneously accounted for in a multistate framework using the co-primary end point "get cured and stay alive over time." Its application has been illustrated by using data from the Ceftobiprole and Bezlotoxumab trials, and has been well received by the different stakeholders. Consequently, STAT-Net is currently re-analyzing data from the EVADE and SAATELLITE trial, applying these methods. Moreover, MICROCARE, a phase III trial, currently implemented within COMBACTE-NET, will apply a competing risks approach for their primary outcome. There are also ongoing discussions with the EMA Biostatistical Working Group to see how these methodologies can be integrated in their work stream.
Adaptive platform trials
Adaptive platform trials are currently seen as the most promising strategy to make clinical trials more efficient. Therefore, simulations are conducted to evaluate the efficiency of different adaptations for preventive trials focusing on VAP. The results of these simulations will be able to inform the set-up of a future, adaptive platform trial.
In order to further speed-up the implementation of a possible platform trial, HONEST-PREPS has been set-up in collaboration with CLIN-Net and LAB-Net. In this study, European ICUs have been prospectively enrolling patients at risk of VAP. It will enable us to develop a strong network of ICUs ready for a clinical trial, to validate, and hopefully harmonize, the clinical criteria for VAP diagnosis from the European and American regulatory agencies, to validate the proposed, composite endpoints to measure clinical outcomes after VAP, and to test the efficacy of different adaptive designs.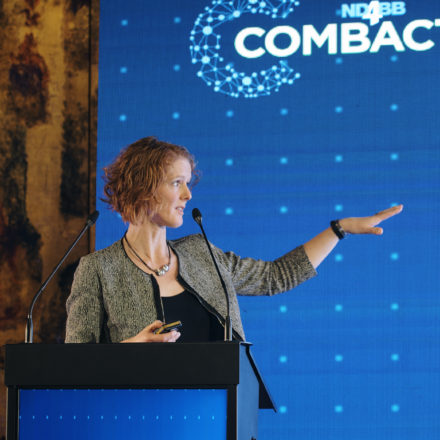 "It is always great to see how complicated statistical approaches can be applied in practice, improving efficiency of clinical trials and providing more patient-oriented outcomes"
The future
Now that there is more focus on the consultancy role of STAT-Net, and the implementation of specific successful approaches, the number of team members has been reduced to a core team in Geneva, with strong connections to two SAATELLITE teams at the National Institute for Health and Medical Research in Paris, and the Institute of Medical Biometry and Statistics at the university of Freiburg. The team strives to implement efficient statistical approaches to accelerate antibacterial approval to help those in need as soon and best as possible.
Role in ECRAID
Statistical Research within ECRAID-Base is one of the four work streams of the DATA Work Package (WP9), together with the three interrelated work streams: Data Management, Data Sharing & Harmonization and Epidemiological Research. Statistical research represents a transversal work stream and is built upon the STAT-Net activities developed within COMBACTE-NET.
25/10/2021
LAB-Net is selecting sites for the new Phase 3 SAATELLITE-2 study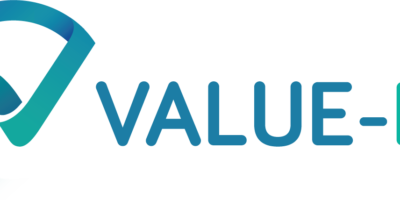 19/10/2021
LAB-Net prepared sites for VALUE-Dx trials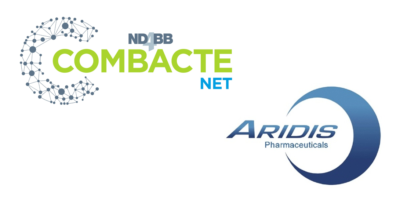 12/10/2021
COMBACTE-NET's SAATELLITE-2: A Continued Collaboration