Save the Date! Visit Us at ECCMID 2017
This year COMBACTE will be present again in the exhibition hall at the 27th European Congress of Clinical Microbiology and Infectious Diseases (ECCMID)!
Make sure to visit the COMBACTE booth at number 29. Stop by and meet the teams. Share and discuss your work with your COMBACTE colleagues and fellow investigators.
ECCMID is the largest, most comprehensive and most influential meeting in the fields of clinical microbiology, infectious disease and infection control. This year's ECCMID will take place in Vienna, Austria.
With the three different projects in full motion, we now have a growing network that to date counts 842 hospitals and 556 laboratories. We are continuously expanding our clinical and epidemiological activities to further improve the clinical evaluation of new antimicrobial agents.
COMBACTE-NET, COMBACTE-MAGNET and COMBACTE-CARE are in full swing, and study activities have grown.  COMBACTE-MAGNET contains EPI-Net, as well as the EVADE and RESCUING studies. The latter has already been completed and results will be presented at ECCMID. COMBACTE-CARE contains the EURECA and REJUVENATE studies and the first global phase III study within our consortium. COMBACTE-NET is continuing the enrolling of patients in the SAATTELLITE, ASPIRE and ANTICIPATE studies.
A great deal is happening and you are a part of it!
As many as 11,640 specialists from 123 countries attended ECCMID in Amsterdam last year – the largest number ever. More than 3,000 abstracts were presented. The congress makes use of the latest technology to present a top scientific programme with posters, oral sessions, symposia, keynote lectures as well as interactive educational formats and a large trade exhibition.
We will be part of another record-breaking ECCMID! See you in Vienna!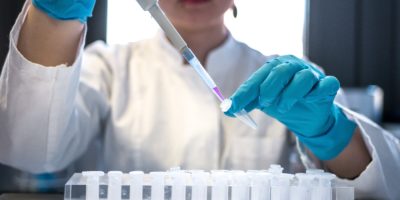 07/12/2023
Important Pieces Of A Puzzle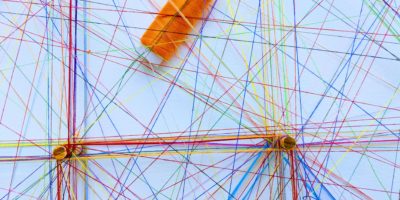 09/11/2023
Reflections On COMBACTE-NET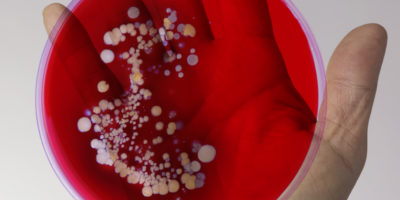 26/10/2023
ASPIRE-ICU: Preventing Infection More Efficiently